Millennials of employee face an array of challenges that didn't apply to their parents at the same age. Therefore, Benefits have been periodically overhauled or refreshed to account for these arising difficulties.
As a result, many bonuses which might have seemed quirky or superfluous even. Just a decade ago are now becoming increasingly mainstream. Here are a few examples of unique enticements. Which you are unlikely to have seen included in a job description back in 2010.
Reproductive egg freezing
In the 2010s, Facebook often led the charge in introducing particularly forward-thinking benefits. One good case in point would be after the company's COO Sheryl Sandberg heard from a cancer-affected female. Worker about her struggle to fund freezing her reproductive eggs.
Consequently, in 2014, Facebook started covering the cost of employees freezing their eggs, as Business Insider explains, as Business Insider explains. Apple, Alphabet and Microsoft are among the other tech titans willing to meet at least some of the same cost for their workers.
Expanded parental programs
In May 2018, the cosmetics brand Estée Lauder started expanding its family-related benefit package. Now, any employee – regardless of their sex, gender or sexual orientation – is entitled to 20 weeks of paid parental leave. While the firm can also provide for in-home backup childcare.
Employees attempting to adopt can receive a financial injection of $10,000 for easing that process. While the company also sets aside $20,000 for workers' fertility treatments.
Onsite fitness and wellness opportunities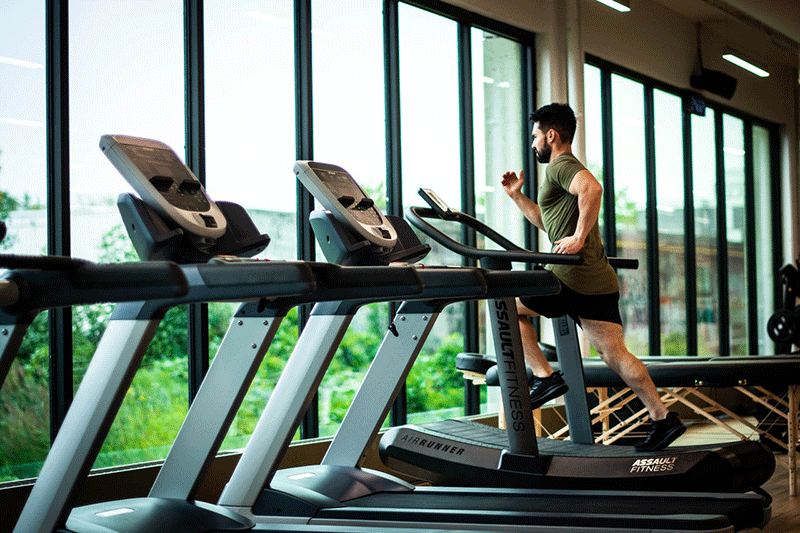 It's obviously in an employer's interest for their recruits to stay fit and healthy, as this could equate to fewer sick days. However, there's one big obstacle to this health drive: gym memberships are often expensive. Fortunately, many firms now offer onsite fitness and wellness amenities.
Even if you run a company that can't quite afford the upkeep of such amenities, you could still offer your workers discounts accepted by big-name fitness chains. Just click here to see such discounts you could offer through the LifeWorks scheme, for example.
Open banking
We're increasingly living in the "gig economy"; when you need a few extra pairs of hands, you might often turn to a freelancer or gig worker rather than recruit someone to a permanent position. However, 54% of gig workers do not receive any employer-based benefits, says theHRDIRECTOR.
Therefore, if you rely heavily on such workers, you could enable them to access financial support via an "open banking" app, which can assess their spending habits before providing relevant advice.
Granting employees' wishes
No, these aren't employees working for a genie, Will Smith or otherwise. MarketWatch reports the case of Kaylee Feldt, who works for Acceleration Partners, a marketing agency that put money towards a private investigator to help Feldt trace the younger brother she had never met.
Acceleration Partners CEO Robert Glazer introduced the firm's dreams-come-true scheme after entrepreneur John Ratliff implemented it at the call centre he ran in 2012. Consequently, the call centre's employee turnover fell from 95% to 30% within months.