This post contains affiliate links. If you purchase from the link, I will earn a small commission.
I spent years wondering what the proper diagnosis was for my middle child. After many diagnoses, visits with a family counselor and working through some of the rough beginning years with my son, finally we met with someone who had a son on the spectrum. This psychologist brought our attention to autism awareness, as she spoke with my son's Dad and me, she watched our child. In a room as he motioned forward and backward, at times he wouldn't make much eye contact when she spoke to him. Conversations were that of various topics of interest to him where he fixated on specific details. Many of the signs she saw as autism, we had no clue. To this day, raising my middle child is all about stepping back and learning more about autism.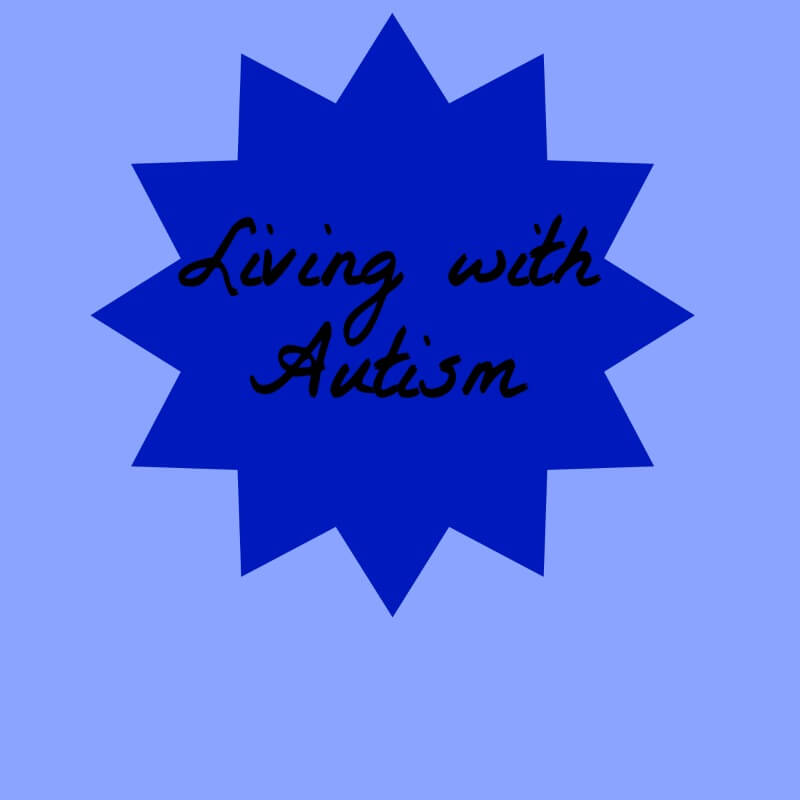 My middle child was diagnosed high functioning autistic, this is relatively close to Asperger's, in fact based on my own research it does appear that "high functioning autism" will eventually be molded into the category of Asperger's. The most difficult part of living with autism is that he is the middle child of three kids, the oldest and youngest don't have much on the spectrum end of things which means they are emotionally based. My middle child is a more of a black and white thinker; he is more in touch with the logical side, albeit he does have high emotions stemmed from unpredictable scenarios or situations that don't go as he had anticipated.
As I learn every day on how to live with autism and raise autism, I find new products and information out there in the world. I connect with new parents who have been living with autism a lot longer than I have. I read. I learn. I listen. Each day and every situation is a new chance for me to grow as parent, and I soak up information like a sponge! The ability to adapt to my son who has Asperger's has really allowed him to blossom in such ways that those who have been around him all of his life, have messaged me with their witnessed accounts of his growth as an individual. It warms my heart to know whatever it is I am doing, is helping him grow beyond what most will say he is capable of.
What I love most about living with autism, is that it has helped my oldest and youngest have a bit more compassion for people who are different than they are, for their sibling lives with Asperger's and will forever be this person. My eye witnessed accounts of high levels of empathy and compassion in my home are what helps me keep chugging along forward in parenthood and trying my best to share our story with the world. I hope to write more about living with autism, because autism is not the end of the world, and it is a common part of the world we all live in. They say 1 in 68 children in the United States are diagnosed with autism, so remember, when you meet someone who seems to be a little awkward in your opinion or has a tick that you are wondering why for they do that; 1 in 68 children are born with autism and the world could use more compassion on this topic.