Money isn't the most important element in your life, but it will make your world a lot brighter. Gaining financial security should be a top aim for everyone. Not only will it create a better future for you, but it'll also benefit your entire family too.
Qualifications, experience and luck are all essential items for unlocking your true money making potential. Nevertheless, you shouldn't underestimate the influence that better life skills and decisions can have.
Follow these tips, and you'll be amazed at how quickly your income increases.
Become Organised
Almost every job vacancy you'll ever see will have 'good organisation' listed on the desired skills. However, impressing potential employers shouldn't be the only incentive for developing those talents.
Better organisation will instantly boost your individual productivity. There will be less wasted time and more focus on the job at hand. If you aren't naturally wired this way, there are various smartphone Apps that can help you stay in control. Downloading them could be the smartest move you ever make.
Besides, an organised individual instantly elicits a better vibe to employers, associates and clients.
Find Motivation
The human mind is the most powerful tool at your disposal. If you can kick it into gear, there's no limit to what can be achieved. Unfortunately, finding that extra incentive can be one of the most difficult challenges of all.
Let's face it, we all work harder when we enjoy the work. Following your passion is the key to gaining that motivation. Whether it's landing the dream job or starting a company of your own is irrelevant. The important aspect is that your career fulfils those needs.
Aside from the financial benefits, you'll gain far greater job satisfaction. And that's something you can't put a price on.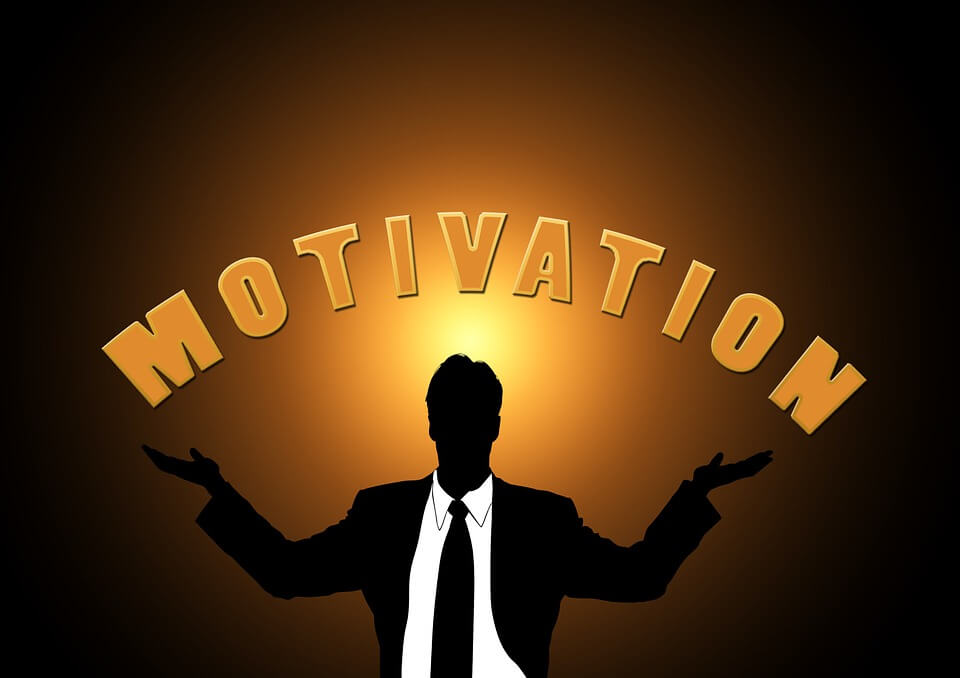 Be Confident
Business isn't the only area of life where confident people prosper. Improving your feelings of self-confidence will enhance all aspects of your existence. However, there is no question that career elements are one of the main beneficiaries.
You don't need to be cocky or arrogant to be self-assured. Have a look at this article on improving your negotiation skills. With those tips, you can boost your earning potential within a matter of weeks. Meanwhile, those rewards will also lend themselves to other parts of your life too.
The most effective way to boost your ego, though, is to invest in your appearance. Looking good makes us feel great too. This can be truly influential on your future dealings.
Embrace Outside Opportunities
Whether you are an employer or an employee, the world of business should be your primary focus. However, that shouldn't be an excuse to miss out on outside opportunities.
Finding ways to supplement your earning potential can make all the difference. Property investment is always a solid long-term venture. Alternatively, you could use professional sports tipsters to make money from betting. Growing your savings at a faster rate than the bank interest rates can only work wonders for your financial status.
The most successful people never let an opportunity pass. Learn to make the most of those extracurricular ideas, and you'll never look back.