While the need for the quiet, intimate, one-on-one date definitely has its purpose, double dating is still a fun and practical way to get out and enjoy the company of that significant other. According to a recent study, couples who maintain healthy relationships with other couples are able to gain a better sense of themselves as a unit, and it also increases the couple's attraction for one another. Simply put, no matter how good a relationship is, it cannot be lived inside of a vacuum.
Additionally, there are some things that are more fun when they are done with others. Below there are four ideas for creating fun double dates.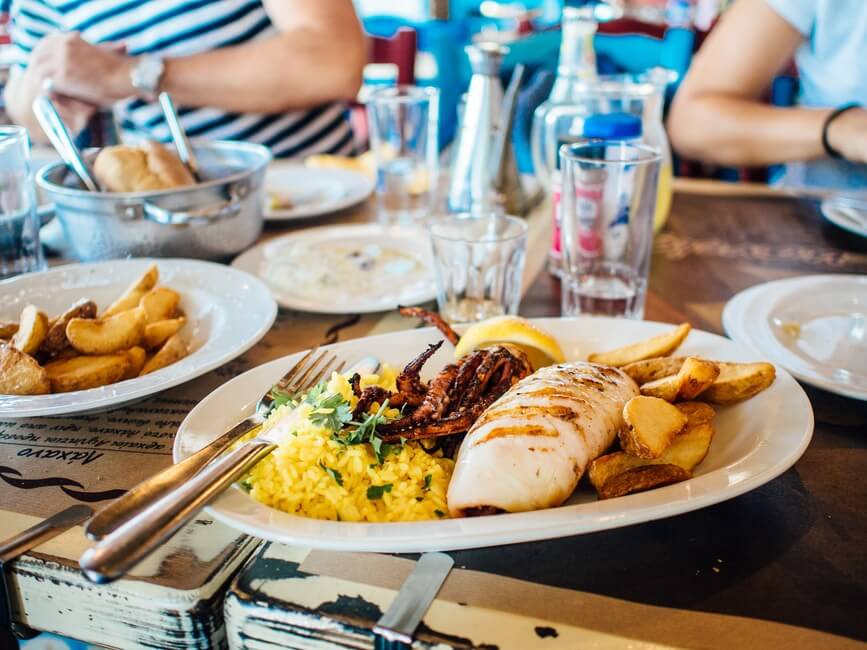 The Immensely Popular Dinner and a Movie
While dinner and a movie may not seem creative, it has proven to be consistently at the top of couples list when asked what they liked to do on double dates. Couples get the opportunity to dine at a favorite restaurant, where they can engage in meaningful, conversation, or just be silly — recalling old times. The dinner element of the particular double-dating idea allows for a significant amount of latitude as far atmosphere and ambience is concerned — allowing the couples to set the mood for the evening. Depending on the first half of the date, the couples can decide on what type of movie they wish to watch.
Game Night
Couples don't have to get out of the home to partake in a double date. One of the most fun and popular double date ideas is game night. There are plenty of card games for adults that will definitely keep the evening stimulated, and it is extremely inexpensive.
Visit an Amusement Park
There is nothing like an amusement park to get the juices flowing on a double date. Visiting an amusement with another couple can be nostalgic, bringing back memories of when the couple first began to date. For new couples, it will be the beginning of building memories together in an immensely fun environment. Being at an amusement park can help keep things from getting too serious in those moments where a couple may simply need to get away from the hustle of everyday life.
Go Bowling
Bowling is an activity that can be done using a team concept, which can be a lot of fun. The couples can pair up against one another, or it can be the men and against the ladies. Because not everyone is a professional bowler, bowling usually leads to the some really funny moments that help to keep the level of excitement elevated. It is amazing how funny a gutter ball can be when couples are sharing a night out. This can also be an opportunity to get up close and personal for the person who is a good bowler, as they show their partner some new bowling tips.
The intimate, private date will never be out of style, and there will be plenty of those moments throughout every relationship; however, the chance to get out and have fun on a double date should never be underestimated.
Lucy Jarvis is studying to become a teacher. In her spare time she enjoys writing articles, currently drawing upon her single status for topics!