Relationships are a total pain in the butt, they can be easy or they can be difficult and sometimes they can be a bit of both. Life with a partner is trying and challenging because no two people are exactly the same. I really think the key to a successful, long term marriage comes with a combination of many things, but most importantly: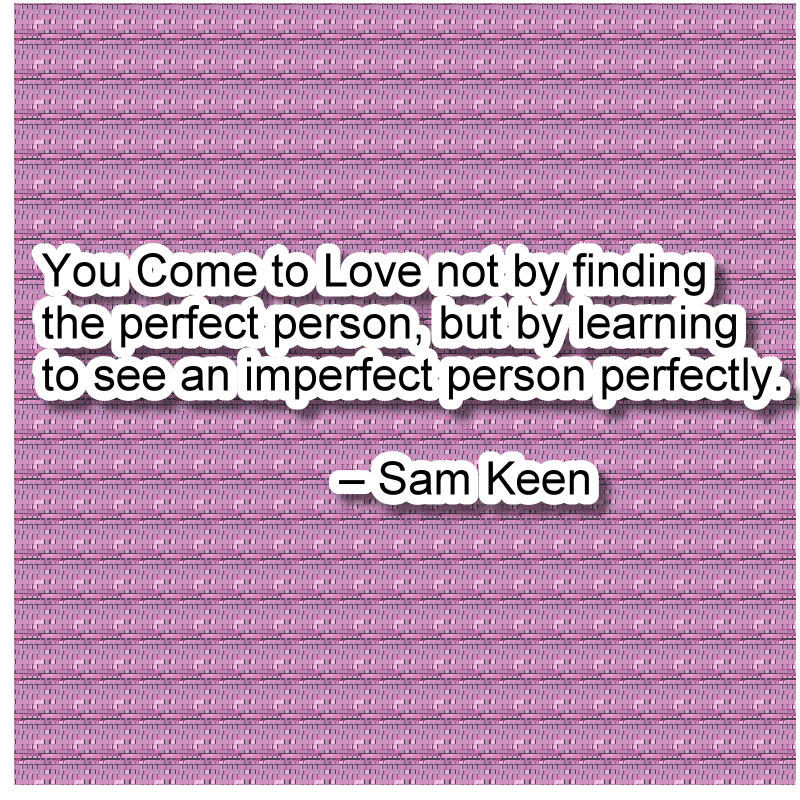 When I met my man, we loved that we both looked at a relationship as a business arrangement, so to speak. We both believe that if you treat a relationship as a business then it is easier to work through those emotional roller coaster rides love can put you through. When you have relationship goals, much like business goals, the relationship can really continue to blossom through all that life tosses at you.
My belief is that you should both have realistic future goals for your life together, maybe don't rush into it, but do it at the pace that works for you both. Discussing where you want to be in work, life and love is so vitally important when it comes to two people combining their lives.
Steps to Setting up Relationship Goals
Discuss your future plans on having children or not having children. Already have children that have a possibility of being step-children to this partner? Discuss how you guys would parent together, discuss if there are going to be any more children together. Reality is that if your parenting/children/family goals are not aligned at all, the future really isn't going anywhere in my opinion.
Discuss what your goals are for work, what do each of you have for goals in making money? Maybe you are a work-from-home professional and have certain business goals to reach that you'd love to have a partner work with you on, maybe you have certain promotions you are working towards in your career. Figure out how long each of you have held employment, because you both should have a partner who is financially responsible; gets bills paid, has a roof over their head, can provide at some level to the family household once you combine lives.
Discuss friendships, socializing; etc. all of that information will matter. If you are super social and your partner isn't, while that can work for some people, it may become a sticking point for you moving forward in relationship goals. Make sure you guys will mesh well in social environments or lack thereof social environments.
Hopes, dreams and aspirations must be aligned as well because if you and your partner are working towards the complete opposite spectrum in life, it won't match up and will become a breaking point between the two of you.
The Main Key to Relationship Goals
I think the key to relationship goals and achieving realistic love is to love deeper than the surface. Those long lasting, old school marriages lasted because a husband and wife had plan, one was going to be the provider of the family in financial ways and the other was going to be the nurturing soft side of the family. Most often the man was the breadwinner and the female was the home maker. I am in love with that old school mentality, not at its complete full definition but loosely based as a means for two people to live happily ever after; because expectations are realistic and stemmed from a love & respect that goes deeper than the surface of our emotions.