Creating a beautiful interior of your home does not have to cost a lot of money nor take a lot of changes.  There are some people who thrive on change in their lives on a regular basis, some want a new car every so many years while others need to rearrange or decorate their home each season for a bit of a change in their lives. While change is good, change does not have to be too costly nor require too many adjustments to feel fresh and new.
Some options for changing up your interior presentation of your home could be as simple as trying new window blinds. A color variation, such as going from white to a green or a brown color may make you feel as if there's been enough change inside of the home to make you feel warm. Brighter colored window blinds may make you feel as if Spring and Summer are closer, a great change for those who are struggling with the hardship of Winter months.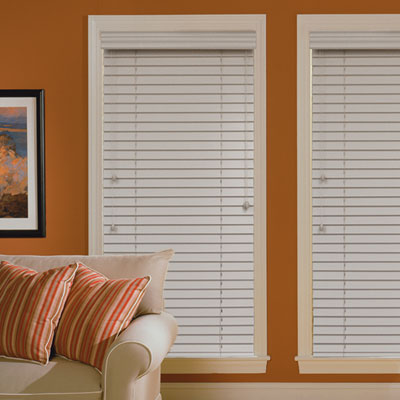 In all honesty, whether you choose to rearrange your furniture, purchase new interior appliances or simply switch out those old blinds for new ones, a change that comes with the season of Spring cleaning will make you feel bright, warm and get your mind off this Winter season that seems to be never ending.
Whatever changes you choose to make, there are options from free to cheap to expensive, it's all a matter of knowing who you are, what changes need to be made to make you feel better about life in this moment. If different color or style of window blinds is a simple change to make you feel warm and sunshiney, then do it. If you need to change up where furniture is in your home, do it. Just know that everyone requires a slight change in their life every so often and that is perfectly fine!