Forgotten the days when independent entrepreneurs couldn't launch their own business without a large team and several investors. Nowadays, you can start your freelancing business from the comfort of your own home with as little as a laptop and your enthusiasm to get started. Small businesses are blooming! And the reason why they can work so well and some of them even enjoy a successful start is that they offer a personal alternative to the cold and distant business world. Indeed, where large organizations tend to focus on a hyper professional approach, they sometimes forget that their customers are people too. Small businesses, in comparison, can offer the same level of professionalism but it's coated with a friendly and relatable approach. Small businesses might just have cracked the key to success, the magical elements that turn any company into a powerful business: They offer emotional engagement, analytical strategy, and they've taken over the web in ways that the big players can't compete against.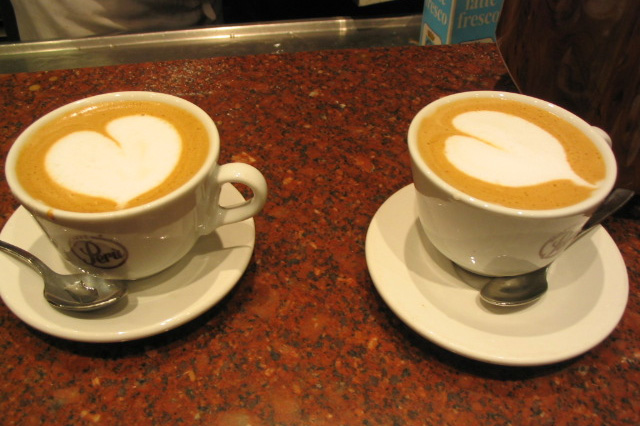 I feel: Emotional engagement matters
Your business needs an emotional support to give your customers a personal form of engagement. Naturally, personal emails are a good thing, but that's not enough. Thankfully, small companies and independent entrepreneurs are bringing a wave of friendliness that is taking their customers by surprise. Taking the time to get personal with the delivery process, by adding a little note, doesn't seem like much but it can make a great deal of difference for a customer. The big chains might offer a 24h delivery service but they don't get personal, and that's where you can make your marks. Choosing your vocabulary carefully can also bring a new image to the business. Picture a guide of relaxation in the bath. Providing an how-to content might be a little dull and sound too impersonal. But how about telling your customers how your bath has changed your life? And suddenly, you have a very personal and engaging content that delivers the emotional connection your customers need.
I think: Without analytical thinking, you're lost
Getting the emotional engagement right is important. But it's pointless if your business isn't equipped with the ability to analyze your data and make data-driven decisions. If this sounds like we're speaking Chinese, then you might be interested in an online leadership master study program to get your head around the various business data and functions. From knowing when to save costs to understand how to share your vision with potential customers and investors, there's a lot that analytical thinking can do for you. Just because you're not running a multinational company doesn't mean that you can't give your business the same attention.
I e-sell: Surfing on the digital wave
There's no denying it: You can't launch a business without an online presence. Regardless how small your business is, most customers rely on the Internet to find what they need, so you need to be there. Additionally, your online presence gives your business the legitimacy it needs to be taken seriously. Using your online presence as a source of customer data, you can constantly improve. More importantly, you can directly engage with your customers via the website and social media platforms, and maximize the emotional engagement!
Sharing feelings, using data, and combining both digitally, it's the way to go for small businesses. Keep it personal but professional, and the clients will come flying!
Featured Image by Pexels