Children's Activities
Managing your children's activities and appointments, from dentist appointments to play dates, can feel like an impossible task. With so much to do, how do you stay organized and on top of things? Although it may feel like it, you don't actually need super powers in order to manage your children's activities. With just a few simple tips, you can stay on top of everything your child needs to do and everywhere he or she needs to be. Below we will look at a few of the best ways of keeping your children's appointments and activities organized.
Image Source: Flickr
Make One Calendar
The biggest mistake most parents make when it comes to managing their children's appointments is not having a single calendar or schedule planner. Scribbling notes down in your smartphone or on your grocery list is a surefire way of making sure you eventually forgetting about whatever it was you were supposed to remember. Instead, have a single calendar that you use to book all of your child's appointments. Better yet, download it as an app on your phone so that you always have it on hand.
Prepare for the Next Day
Image Source: Pixabay
If it's the weekend or summer vacation then you don't want to be caught off guard having nothing planned for what you and your child are going to do. Instead of trying to figure out a fun activity the morning of whatever day the family is off, you should plan the night before. If you are planning on doing an outdoor activity, make sure the weather is going to cooperate. You can download an Android app for current weather so that you are never caught off guard and suddenly having to change your plans.
Assign tasks
Teaching your children to take responsibilities on for themselves, such as completing chores, is definitely not easy in the short term, but it will make your life as a parent much easier in the long run. Your children may resist doing chores, but if you persist it will eventually become a habit for them. Start with things that are appropriate for their age. Young ones can learn to clean up their toys for example or brush their own teeth. As they get older, you can assign more complex tasks, such as setting the dinner table and even helping with the cooking. Not only will assigning tasks make your life simpler, it will also give your children a greater sense of independence.
Create a Routine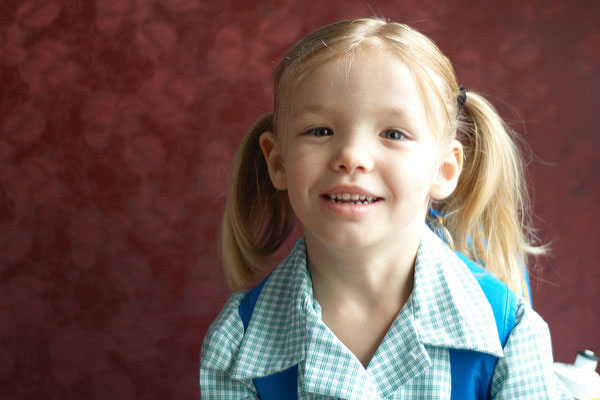 Image Source: Flickr
Finally, both you and your children should have routines that you follow. This is especially important early in the morning and before bedtime. By having a routine, your child will be able to get ready for school faster in the mornings. Likewise, a bedtime routine will ensure that they are not suddenly distracted by something unexpected and can fall asleep sooner.
Managing your children's activities and appointments is simple so long as you plan ahead and stay organized. As the above tips show, managing those tasks effectively will relieve quite a bit of stress and allow you to feel more in control of your family's well being.
Save
Save
Save