Welcome to my Weekly FAQ Session

This week's question is: What Were Your Blogging Startup Costs?
Here I will feature questions asked by readers, social media connections and others who simply message me on Facebook Messenger to ask questions. Rather than spending hours upon hours answering emails and explaining each question to one person at a time, I am hosting a weekly FAQ Session so that we can all learn together.
Coming soon: we have another advancement on this FAQ session coming by end of 2016, keep your eyes peeled!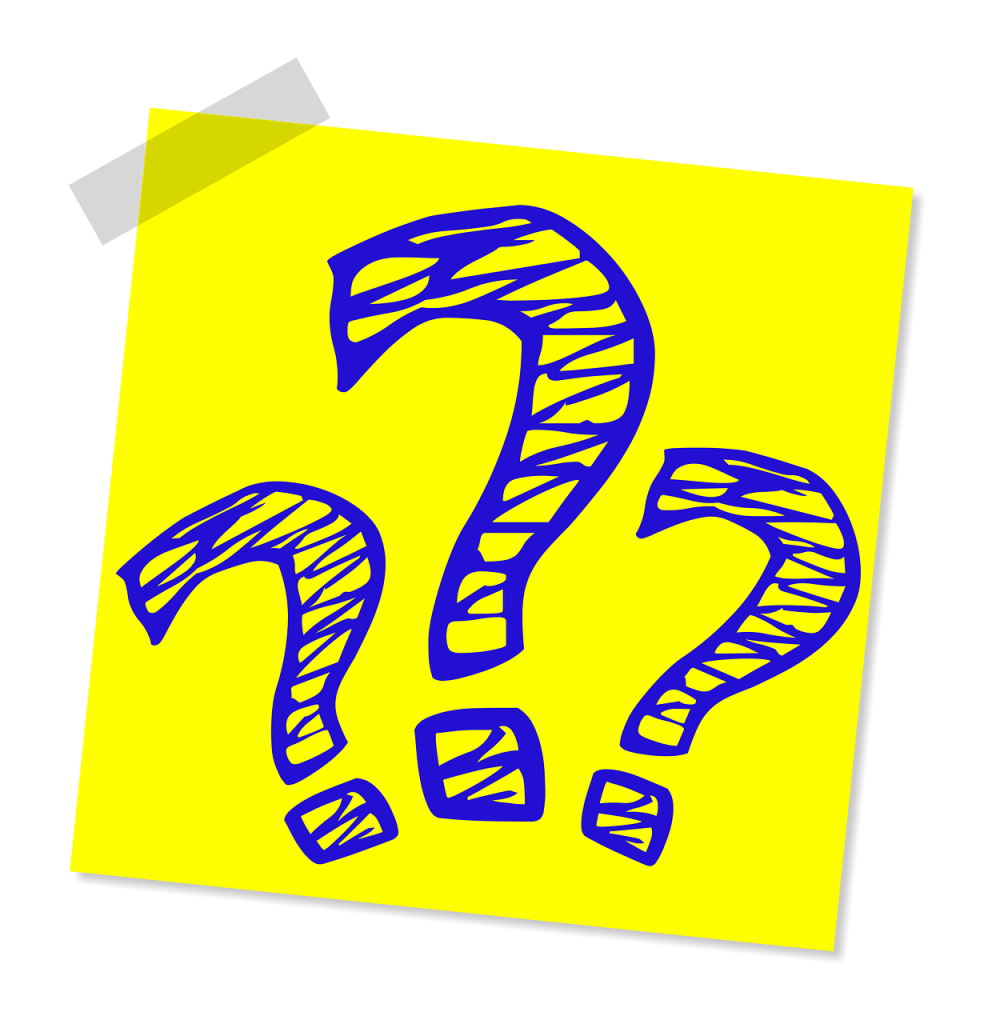 What Were Your Blogging Startup Costs?
Initially I had no major startup costs, aside from purchasing a domain name because I used the free blogging platform of Blogger. Initially this blog was named Writings of a WAHM which switched over to Happily Blended at some point in the last 8 years. In December 2008 I was simply trying to see if I could promote my direct sales company products, while writing on a blog.
My first start up cost spent was in the beginning of 2009 for the domain name purchase for under $20 annually.
I currently see a deal with Namecheap where you can purchase domain names for under $1, you really should check out what your domain name costs through this company. They are my new go to these days.

Once I decided that blogging was my way to make money online, I moved onto investing a bit more cash into the business. One thing I am learning about business is in order to make money online you have to invest money. One tip I have for anyone who is thinking about making money online with a blog is to be smart about where you invest and start turning a profit before you dump all of your savings into a hosting account.

Blogging Startup Costs Will Be Returned
Learning to make money online with a blog isn't as difficult as many  make it seem. Sure you will have to be certain you are serious about this business venture, work hard and remain dedicated to reaching your goals. In all honestly it took me a good few years before I earned enough money to feel good about making money online with my blog alone. Current year to date I have surpassed the $17,000 I earned at a job outside of the home, in just six months making money online, I topped that total in 2016 alone! I honestly know anyone can do this if they use their skill-set properly and remain focused on the end goal. I am living proof that the few bucks I invested eight years ago have most certainly come back to me ten fold.
How to Safely Spend on Blogging Startup Costs
The best way to safely spend money on blogging startup costs is to really determine what your goal is for making money online. I highly advise you do this correctly the first time around.
Step One – purchase a domain (www.yourdomainhere.com) for pennies on the dollar.
Step Two – purchase a hosting account so that you have a place for your domain to go live.
Step Three – setup the WordPress blog within your Cpanel area to make your blog come to life.
Step Four – start writing content that you publish at least three times per week, if not more.
Optional Step – contact me  to setup your WordPress blog for a one-time low cost rate.
Once you have established the low startup costs that honestly shouldn't be more than about $100, depending upon how you setup the hosting account billing options, you should be well on your way to making money online while spending minimal on blogging startup costs.
There you have it, a little bit about what my blogging startup costs were and how you can easily invest a small portion of cash towards making money online with blogging on your own!
Please ask questions about work from home, family life, blogging or whatever comes to mind in a comment below. I will answer questions every Friday in a blog post.
Coming end of of 2016, a new way to get in touch with me on FAQ Friday, subscribe to my blog to get instantly notified with that change occurs!