I had an interesting conversation with my teen daughter the other day surrounding the fact that I am a work from home mom. She had told a nurse at school one day that both parents were working and that the nurse should call Mom. The nurse was slightly confused as to why she should call Mom if both parents were working. That's when my daughter piped up and said, "Well no, my Mom works from home!" The nurse questioned that and was curious about what I in fact do to work from home and my daughter in that moment decided that she will just tell people Mom works from home for people. You see, she used to get caught up in trying to explain all that I do. That's an hour long conversation in itself, but to my daughter and her brothers, this is what normal life is.
As a work from home mom for eight years going through many stages of this juggling act, I thought it would be great to share a few time for working mom tips for the average mom trying to make this happen …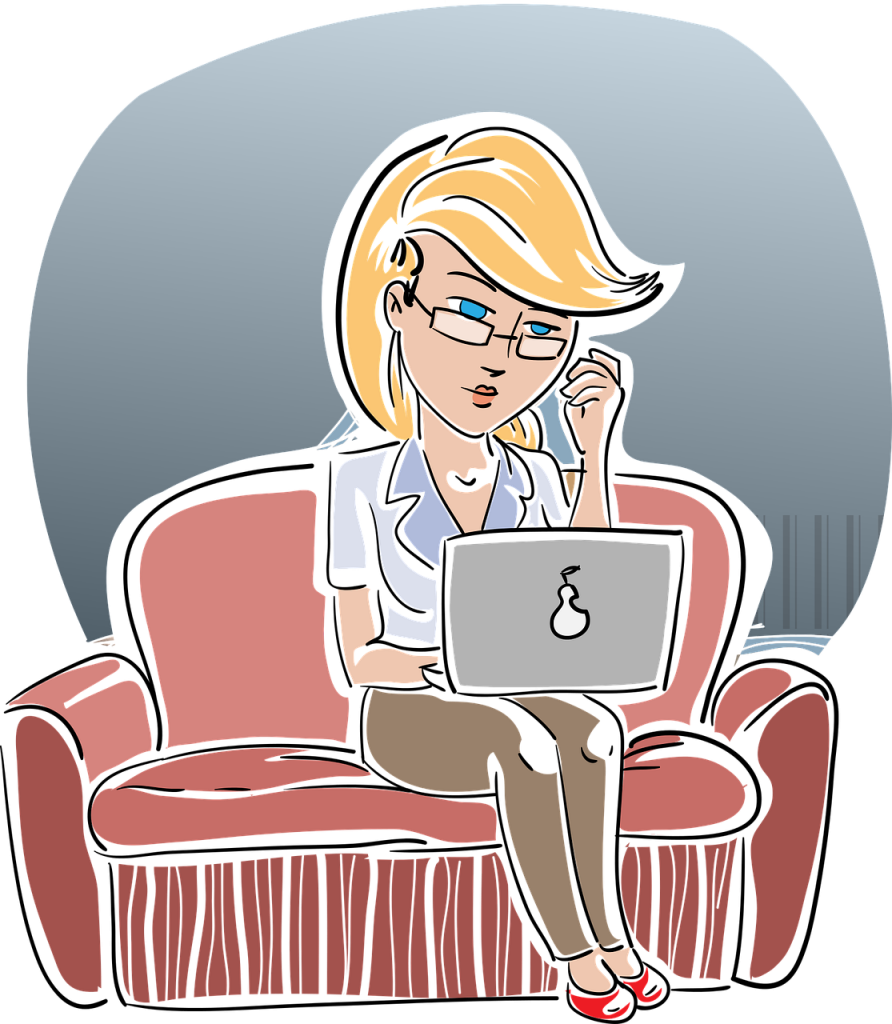 Work From Home Mom Tips
Create a Routine – every work from home mom needs to have a routine in place, this means you need to have hours that you designate strictly for work time with minimal room for negotiation. Even with just one hour every day to focus on your business, a work from home mom can get a lot accomplished during that one hour. Remember Moms have these crazy super powers 😉
Set Boundaries – discuss the work from home mom venture and how this is important to you as a means to succeed. This work from home business is another baby of yours and just as important as your children are. Talk to your partner about how boundaries can be placed so that you actually work during your allotted work hours.
Hire a Babysitter – one of the best work from home mom tips I have heard recently was to hire a babysitter. It seems odd to hire someone to watch your younger children while you are present, but it will be the best decision you ever make. Hiring a babysitter to tend to the kids for even just a few hours a couple of days a week will increase your productivity substantially.
Get Out of the House – it will be easy for you to get sucked into working from home and always feel pressure to work versus go out of the house and enjoy life. Remember you now working from home to enjoy more of your family and the things you are passionate about. Learn to get out of the house at least once per day for that change of scenery to boost productivity.
What are some other tips you have for work at home moms?