A tidy home is a happy home, so de-clutter today! Not only will you enjoy seeing the results but you'll feel the effect of it emotionally too. Your home is a sanctuary and it should be treated with the love it deserves, so keeping it clean and organised and surrounding yourself with positive home experiences is going to pay off in the long run, both for your health and happiness.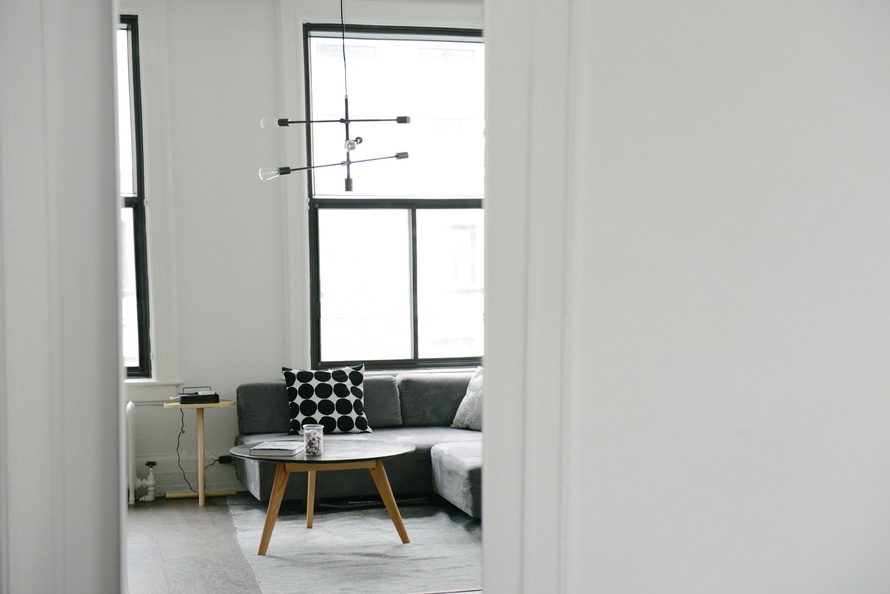 Need persuading? Here are the benefits of keeping a tidier home…
It feels better!
Nothing feels better than coming home at the end of a long day to a warm, tidy house that you can just flop down in a comfy corner and relax for the rest of the evening, right? Keeping the clutter at bay means that can be you every day! Because the last thing you want to be doing at the end of a working day is carving a path through the mess when you get home.
It improves productivity
Studies have shown that people who keep a clean and tidy home and workspace are more productive and focused at work, meaning that they can generate more profit for their business distraction-free, and provide themselves with the perfect environment for forming brilliant ideas.
It helps mental health
Not only does de-cluttering impact your productivity, but cleaning and tidying your home has been proven to improve mental health and even prevent stress. If that's not a reason for a spot of vigorous spring cleaning, then I don't know what is!
It inspires creativity
The tidier your home, the tidier your mind. Clearing away your clutter gets rid of any unwanted distractions in the home and allows you to focus on other interests and hobbies you have. Spend the time that you normally would cleaning to get back in touch with your creative side!
It's safer
Clearing away clutter reduces any hazards in the home, especially if there are children around. Fewer trinkets, toys and scattered belongings lying around means that there are fewer objects in your way potentially causing trip hazards. Smart storage options such as a dual purpose bed from Divan Beds Centre can provide somewhere to hide away your clutter whilst also keeping you comfortable.
It makes for happy hosting
Hate having guests over because it means constantly cleaning up before hand and clearing away unnecessary belongings? Free up extra space and make hosting your friends and family a breeze by de-cluttering your home and getting rid or storing away possessions that you don't necessarily need to have to hand every day.
It makes life easier
Upset because you missed the start of your favourite TV show as you couldn't find the remote amongst the mess, or get frustrated in the kitchen because of limited space to work with? Get rid of the clutter today and enjoy the calm feeling of having a clean and organized home to live, work and play in.