Each of us has this voice inside of our minds that speak to us during the day; this voice in our mind reflects who we are deep within our core. In order to attain a  positive lifestyle you must first work on the words that your inner voice shares. All too often human beings have grown into adulthood and turned their inner, self-help voice to the negative. With society pushing us to be better, do better and always thrive to be something that we are not, it's no wonder our inner voice has turned negative.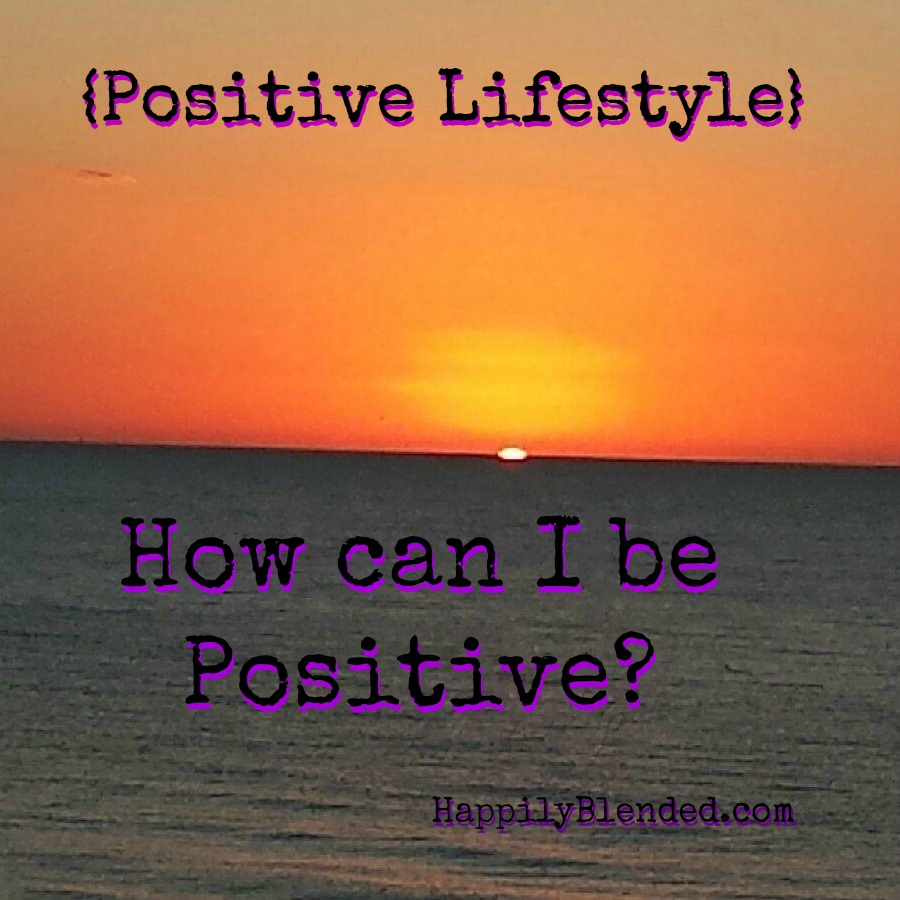 What can you do to become positive in a world that seems to shout at us that we are not good enough? It's relatively simple; change your thinking patterns. When you learn to control your inner voice to speak positive thoughts, you will start to see a whole new world unfold in front of your eyes! Ultimately the positive mindset and positive lifestyle that you seek is found deep within your core:
Start by showing gratitude: take time to be grateful for every small piece of positive you have in your life. Maybe you landed a fantastic job, maybe a random person treated you kindly today. Each day focus on the positives that happened and be grateful. To be grateful is to take time to appreciate the smallest of moments and things we have in our world; the sunshine, the stars, the moon, children, laughter, and love.
Follow up gratitude with having some patience: if you have lived most of your life with a negative inner voice, you will find it takes a bit of patience and focus to step forward into the positive mindset you so desire. You will find yourself moving two steps forward and one step backwards, but that's okay! Nothing that lasts a lifetime is completed in a short time, it will take patience with yourself, with others and a bit of time before your positive mindset transition is complete.
Practice smiling for no reason: smiling can truly change your inner thoughts to positive all the while uplifting others around you. When one person smiles, others follow suit because a smile is contagious. The best way to be contagious to others is through a big, happy, positive smile!

Complete acts of kindness every day: when you do good deeds for others, it creates a positive energy field around you. When you hold the door for the person in line behind you, when you pay it forward by paying for another persons' grocery bill, when you simply tell another person to have a great day! Every tiny act of kindness creates a domino effect of more positive actions and thus starts the pattern of keeping yourself positive.
Life has its challenges, difficult times will arrive; that is simply part of being a human being. Each day we wake up with a smile upon our face, happiness in our heart and then life happens. What you have control over is whether you look at the life you have in a positive view or if you choose to focus on the challenges.
You are in control of your destiny, the future of a positive lifestyle remains under your control.