Sometimes, we all make mistakes. If you have split up with your ex, but you are finding it tough to move on, it may be time to implement your plan of attack. When it comes to matters of the heart, everyone needs to give love a chance. Your ex may be your ex, but if you still love them, it may be hard to let go. Imagine a world where everyone was happy and not fearful. It would be a far better place.
So, it's time to devise a plan. Now is the time to get your back, for good.
Don't Beg!
Unleashing your plan means being patient. They may be hurt and feel that you will hurt them again. When it comes to matters of the heart, don't beg. The key is to make sure that you are listening to them, not pleading with them. Give your ex emotional space. But, make your feelings clear. Give them time to make a decision based on their emotions. You don't want to be reconciled through pity.
Ditch the Playground Games
Don't post photos of you and other boys and girls. Don't party all the time and claim to be having 'the best time ever' and say how 'amazing your life is'. Let's face it; it's just a bit sad. And desperate. What's more, you're not going to get your ex back. According to Ex Back Expertise, the best way to win someone's heart is to ditch the playground games. Be a grown up. Be honest. Trying to make someone jealous makes you a little petty. What's more, your ex will want to avoid you like the plague.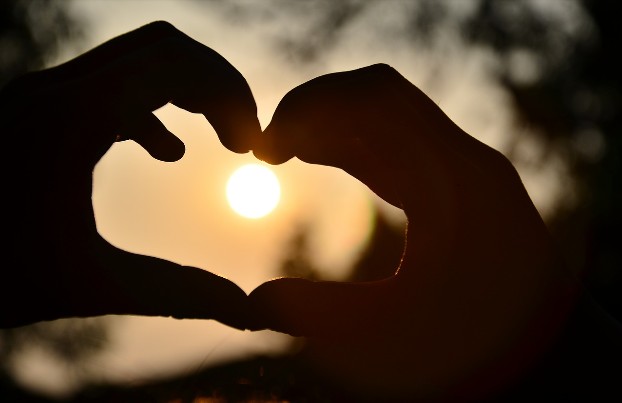 Don't Give Your Ex an Ultimatum
Okay, so you may miss your ex, but launching them with an ultimatum can make them feel backed into a corner. Crying, shouting and screaming is not the key to anyone's heart. It's all about being open and communicative. Listen to your ex. Hear their fears. Make sure that you are communicating in an open way. You need to get to the root of your problems. Being manipulative will only serve to prove to your ex that you're better off as friends.
Actions Speak Louder Than Words
If your ex tells you the reasons why they felt that the relationship came to an end, try not to get defensive. Of course, this can be tough when you feel that you are being bad mouthed. But, actions speak louder than words. Show them how you have grown and changed. But, don't go on about it. Just show them how different you are. They will be impressed by the new you.
Sorry Seems to be the Hardest Word
When it comes to matters of the heart, an apology needs to be spoken. People feel respected by an apology. So, if you genuinely mean it, say sorry. It can be tough to admit that you were wrong. But, apologising can suggest that you move forward. Once you have apologised, it's time to move on. You cannot keep dragging up the past if you want your relationship to progress. Draw a line under the misdemeanours of the past and live a happy, loving life together.