In our dining room area is a bookshelf, that bookshelf is full of board games, crayons, coloring books and other such items to keep the kids and adults busy when the words "there is nothing to do" are released from the mouths of babes. As a family we enjoy playing various board games, however, the youngest of the family is usually quick to bore because there are not many toddler games for his age level that he would enjoy. It's difficult with children in such far age gaps from ages 13 down to 5 to keep entertained with board games all at once.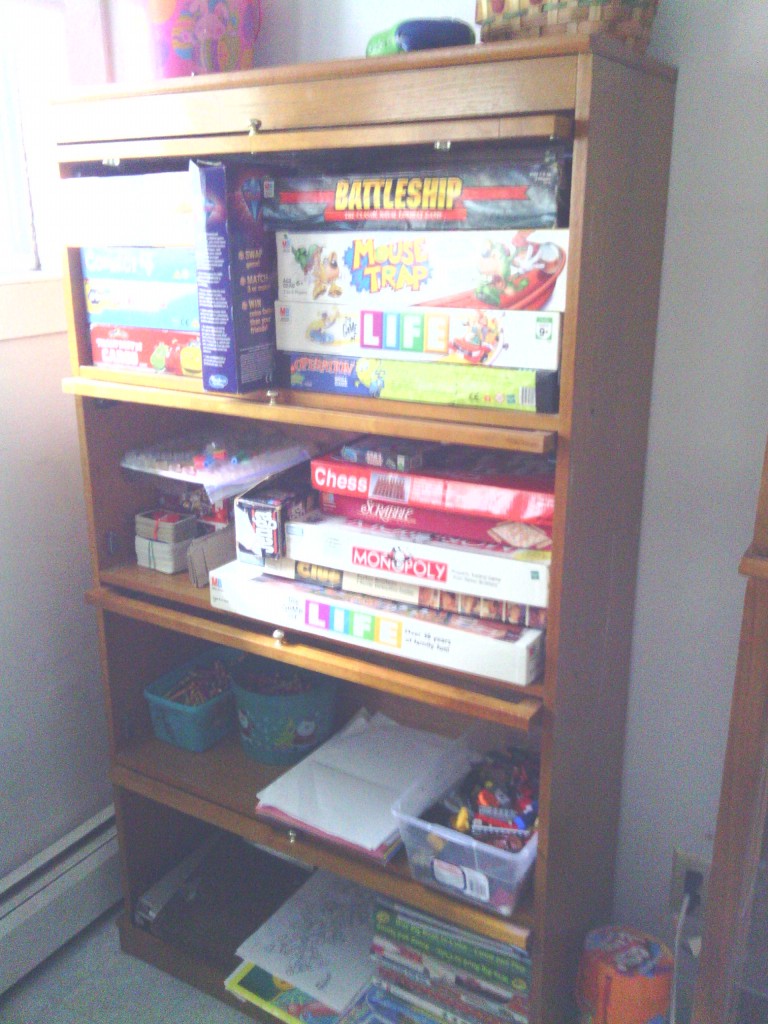 Enjoying family time in a board game way is of crucial importance to me because I feel that when the family engages in a board game together that they must, at some level, communicate and work together. When children and adults are attached to today's technology it keeps them from experiencing and learning how to really interact with other peers as well as adults. That is why this holiday season I will be on a mission to ensure that we get our board game collection up to par for every age level in the household so that no matter who visits, no matter who wants to play, that there will be a game at their age level and level of interest to enjoy.
Some toddler games from LTD Commodities that come to mind while I navigate their website are;
The hot potato chicken Game – K would totally love this game as it looks silly and since he is high energy this would be an easy toddler game for his short attention span.
Deer Target Game – K loves to play with his pretend guns so to give him a game that utilizes target practice type skills would be a total interest for him.
Cambell's Alphabet Dice Game – K loves getting into my Tenzi Dice game so this would be a more fun way for him to be able to play with dice but while learning at the same time.
Magnetic Licensed Dart Boards – K and Aj are always asking me about Lee's dart board, which is a real one and is off limits for my double duel boy team, but a magnetic dart board with Marvel characters on it would be a great way for them to feel involved with darts, without the concern of being hurt.
There are so many options for low cost toddler games out there that I can foresee our Christmas morning having a tree full of various games that will keep the kids, all of them, entertained for years on end without complaint. Spending time as a family is important, playing board games together is a fun way to spend quality family time together.
What types of things do you all do as a family together?