When it comes to enjoying the natural beauty of any country, Ecotourism is without a doubt the best way to go about it. It allows you to explore the flora and fauna in a discreet way, without making an impact on the environment.
With an abundance of national parks and protected areas, like nature reserves and wetlands, the most enthusiastic nature lover is bound to be rewarded with the best the country of Hungary has to offer, even though it is not so high on the eco friendly list.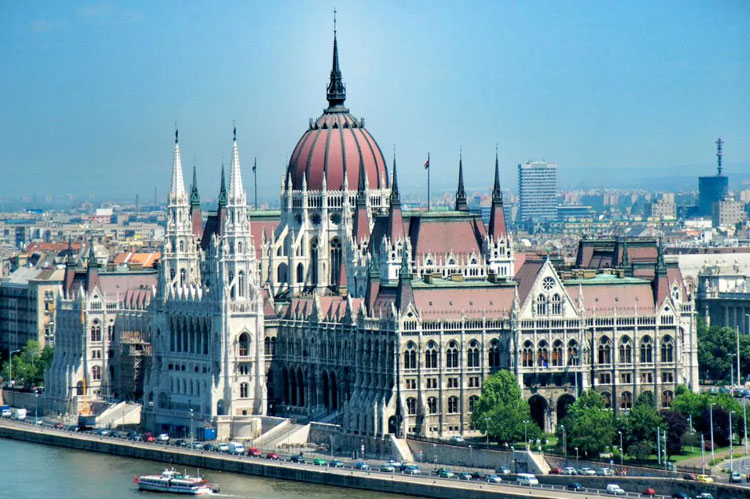 Located across both banks of the River Danube, this once Roman outpost, was not created till as late as 1873, when the towns of Pest and Buda became one. Even though Budapest suffered a lot at the hands of the Mughals and Turks in earlier years, it has since changed radically into a fashion conscious state, devoid of communism.
Although Hungary has not speeded up its green resources rapidly, the following wide-ranging information on eco travel tips in Budapest will clarify the ways to travel to the country in a much greener manner. National parks, protected areas, sanctuaries await eco enthusiasts to make them commune with nature better.
There are several UNESCO designated World Heritage sites like the 712 system of caves comprising of Aggtelek Karst and Slovak Karst, spread over a 55,000 hectares area near the border with Slovakia. The nearby Hortobagy area, along with the wine famous region of Tokaj-Hegyalja are both important sites of world heritage.
The largest artificial lake of the country, Lake Tisza, is an exception environment which offers great fishing of some important game fish varieties. The flora and fauna include Red deer, wild boar, European hare. Birds like the grey partridge, teal and Eurasian woodcock abound here.
While nothing compares to the joy of seeing a new country on your own two feet, there are times when a reputed transport service comes very handy. Once you have made up your mind to travel to Budapest, getting out of the Budapest Ferenc Liszt airport can be a puzzle, since there are three terminals there.
If you pre-book your desired class of vehicle with a reliable transfer agency like KiwiTaxi, you will be assured of a driver waiting for you at the arrival gate to take you to your destination. You can book a private transfer with KiwiTaxi online, for travel from Budapest to Bratislava, Prague, Belgrade Godolo, Nitra or even Vienna among others.
The natural wonders of Budapest are not to be missed. The Hungarian countryside, with its carefully preserved villages and friendly locals is a great way to acclimatise and understand the everyday life of the people. This country is a leading destination for those who want to immerse themselves in the natural wonders of the country. So just head to Budapest, by boat, foot, bike or car- there is a whole new world waiting to be discovered. Keep one thing in mind though, that in nature we are always guests, hence we have to behave appropriately at all times.
Featured Image by Pixabay