Summer and Fall are the perfect seasons for road trips. Whether you are conquering familiar terrains with family and friends or traveling off the beaten path, your choice of vehicle can certainly make your trip more enjoyable while cruising down long and winding roads. While fuel economy and speed are the most important deciding factors in choosing a car, storage – both internal and external – and in-car comfort and entertainment should also be accounted for, especially, if you are planning a long journey with kids on-board. Dig a little deeper to find the perfect car for your perfect long road trip.
Ford Transit Connect: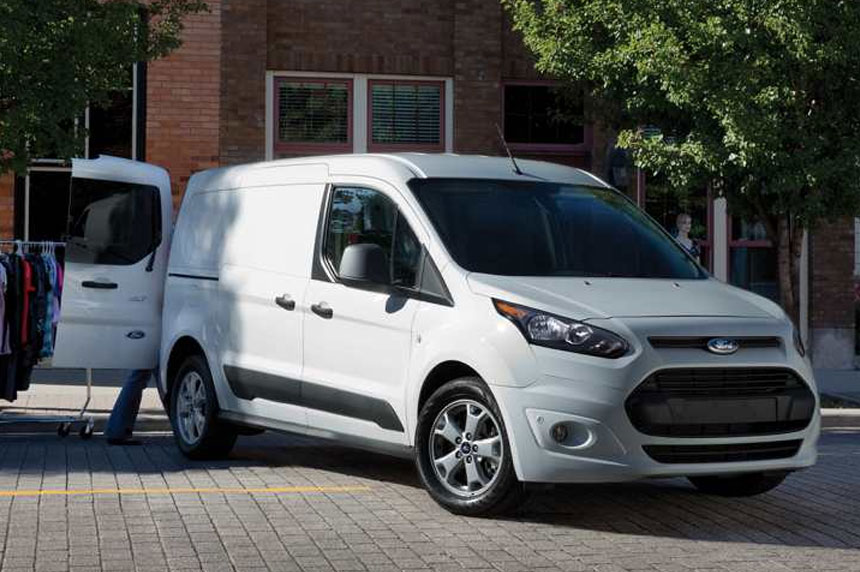 This minivan wonder is as stylish and impressive on the inside as it is elegant and charming on the outside. The exterior is compact and well proportioned. It uses regular economy car tires as opposed to tractor tires used by its other mid-range SUV counterparts. The interior styling of Transit Connect is elegant and minimalistic with plenty of headroom and legroom. The perforated leather seats are comfortable and a stylish LCD display presents menus, driving modes and MPG readouts. There is plenty of room for storage between the three rows of seats and also in the form of overhead closeable bins.  It offers a sizable screen for in-car entertainment and is equipped with a dual-zone climate control both in front and rear. Ideal for large groups on a long journey, it may fall a little short of an actual RV, but it is definitely up there in the league.
Ford Mustang:
Ford Mustang offers unlimited miles and an amazing driving experience on open roads. It is sleek, stylish and sophisticated in design and an ideal companion on the road for long summer road trips especially if you're driving solo. Although it offers better mileage and good traction, the other functionalities are only best comparable to an average model in its class. Although the interiors do not offer enough room for storage, they offer best-in- class entertainment options. If you like to travel by yourself or prefer traveling in a small group, this car is perfect for you.
Ford Explorer:
If you are the adventurous type and enjoy some off-roading on long road trips, the Ford Explorer is your go-to. It offers a four-wheel drive and its intelligent Terrain Management System or TMS monitors and adjusts its various functionalities to improve traction, manage torque transition and balance steering wheel angle. It works well on snow-covered as well as gravel terrain with TMS striving ardently to keep all the tires well glued to the ground. If you're the one for rough roads and tough terrains, Ford Explorer will not disappoint.
Ford Fusion: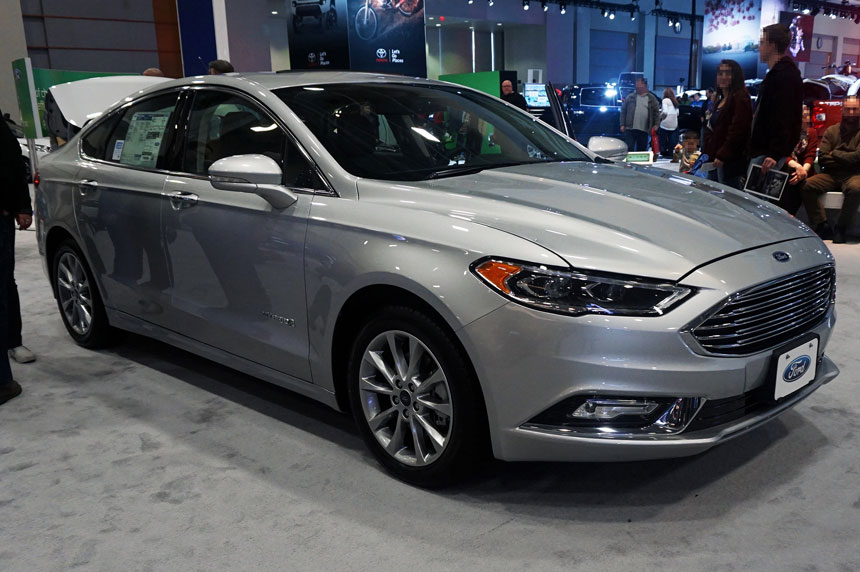 If you enjoy driving down long and winding roads, Ford Fusion offers the best driving experience. Its top quality dampers (or shock absorbers) are your best bet against curvy strides. Moreover, it offers better fuel economy than many of its counterparts in this price range. Its exterior design is striking in appearance; however, the interior styling could be better in terms of room, storage and comfort. Having minimal luggage on board would be a better idea if you choose Ford Fusion. If you are planning a solo trip or one with a single companion and are looking for better gas mileage, Ford Fusion is a great choice.
Ford Escape:
Athletic on the outside and elegant on the inside, is the best way to distinguish this compact crossover. Ford Escape offers good power and great fuel efficiency than most of its crossover counterparts in the same price range. The interiors offer sizeable space for small items, automatic climate control and an updated tech interface. Its athletic appearance and viable gas efficiency makes it a great option for a compact SUV road trip with family and larger groups.
Fuel economy, traction, storage and seating are some important factors to consider while narrowing down your choices. Season and terrain may also be taken into account especially if you are aware of what to expect.  Having enough space inside the vehicle greatly enhances the driving experience especially in case of longer journey. Whatever your unique requirements, having the right car as your companion for the road trip makes the drive more enjoyable and exciting.
Featured Image by Pixabay