Flea markets are a great place to find great bargains on vintage or otherwise handcrafted items. You might have to search through bins and piles of unorganized product, but the chance of making a big score always exists. However, not all flea markets are created equal – the chance to be taken advantage of by a shady vendor also exists.
Luckily, there are a couple of common red flags that more than not indicate a shady flea market vendor. Check out the red flags below.
"You Can't Find Better Prices"

Most people don't know the true value of what they're buying when they shop second hand – but flea market vendors will know. Many merchants get their products from garage sales and thrift stores and have already marked up the value of what they're peddling by quite a bit. Sure, you might really still be getting a deal on what you would pay in a retail store, but the price has still been drastically inflated beyond what you would have paid at a thrift shop. Be sure to be broadminded in your scope of what you are going to buy and always keep looking.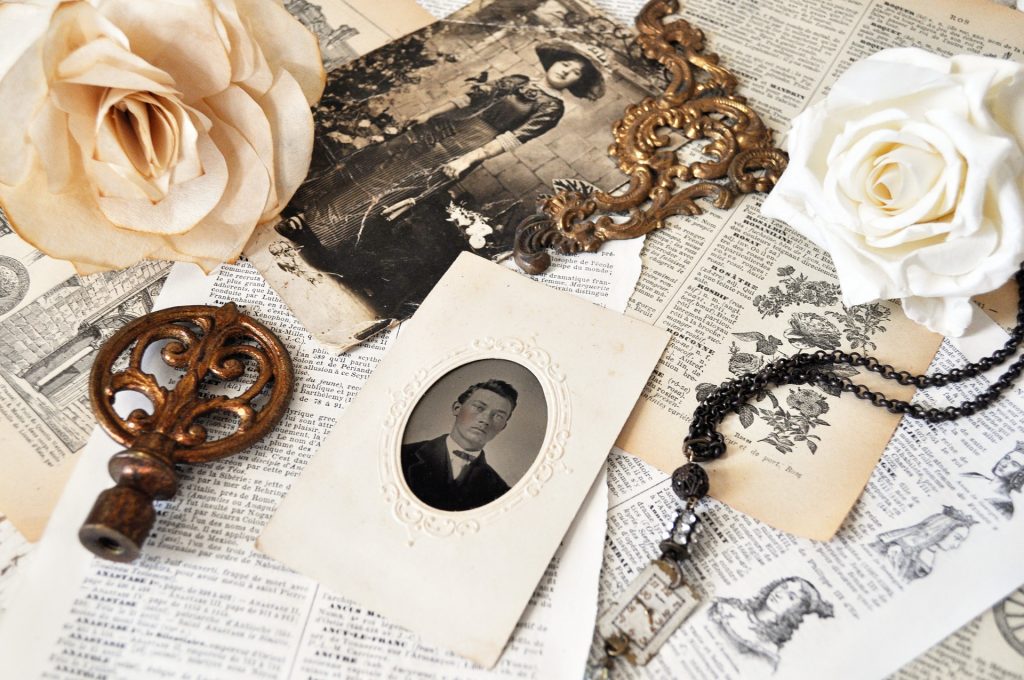 They Won't Haggle

One of the major points of going to the flea market to find items is the chance of scoring a great bargain. Haggling and flea markets go together like peanut butter and jelly – and should be expected, especially on big-ticket items. It's okay if they have a price that they won't go lower than, but negotiation is the name of the flea market game and they should be willing to budge at least a little bit on their price.
Know when to walk away from a vendor who is trying to get you to pay too much for an item that you don't think is worth the selling point.
Bootleg Items

Great flea market finds make up the bulk of the spirit of second-hand shopping. However, you are likely to come across some bootleg or designer knockoff items which might seem like great deals at first. With the prevalence of pirated media, it's very easy to find and download movies and music for free. Someone who tries to make a profit on this process is not only someone you should abstain from doing business with, but is actually breaking the law. Copyright infringement is a big deal in the United States and participation in such should be avoided at all cost.
In that vein, designer knockoff items can be hilariously bad, but other times it's hard to even tell the difference. If this is something that doesn't bother you, then go right ahead – you are likely to find a product that looks just like something way more expensive. Be wary of any vendors who are trying to sell you knockoff-label items at designer price.
It's a good idea to always check all branding on designer products to make sure that you're actually getting what the vendor says they are selling. If you aren't careful, you might get Dolce & Banana instead of Dolce & Gabbana.
The flea market can be a great way to spend the day with family and friends while getting great deals on items – but nobody wants to have the wool pulled over their eyes. Most of the vendors are going to be on the level – but, it's important to be prepared.