Whether you practice a vegan lifestyle, or you want to experience a meatless Monday, there are plenty of tasty cookout choices to offer that are vegan. If you enjoy some of the most popular vegan flavor combinations, or you are expecting vegan guests, there are plenty of choices you could grill up to keep everyone satisfied. Watch as everyone tries to get a bite of these incredible and tasty vegan cookout offerings. Here are some top options for main courses and sides at a vegan or traditional summer cookout.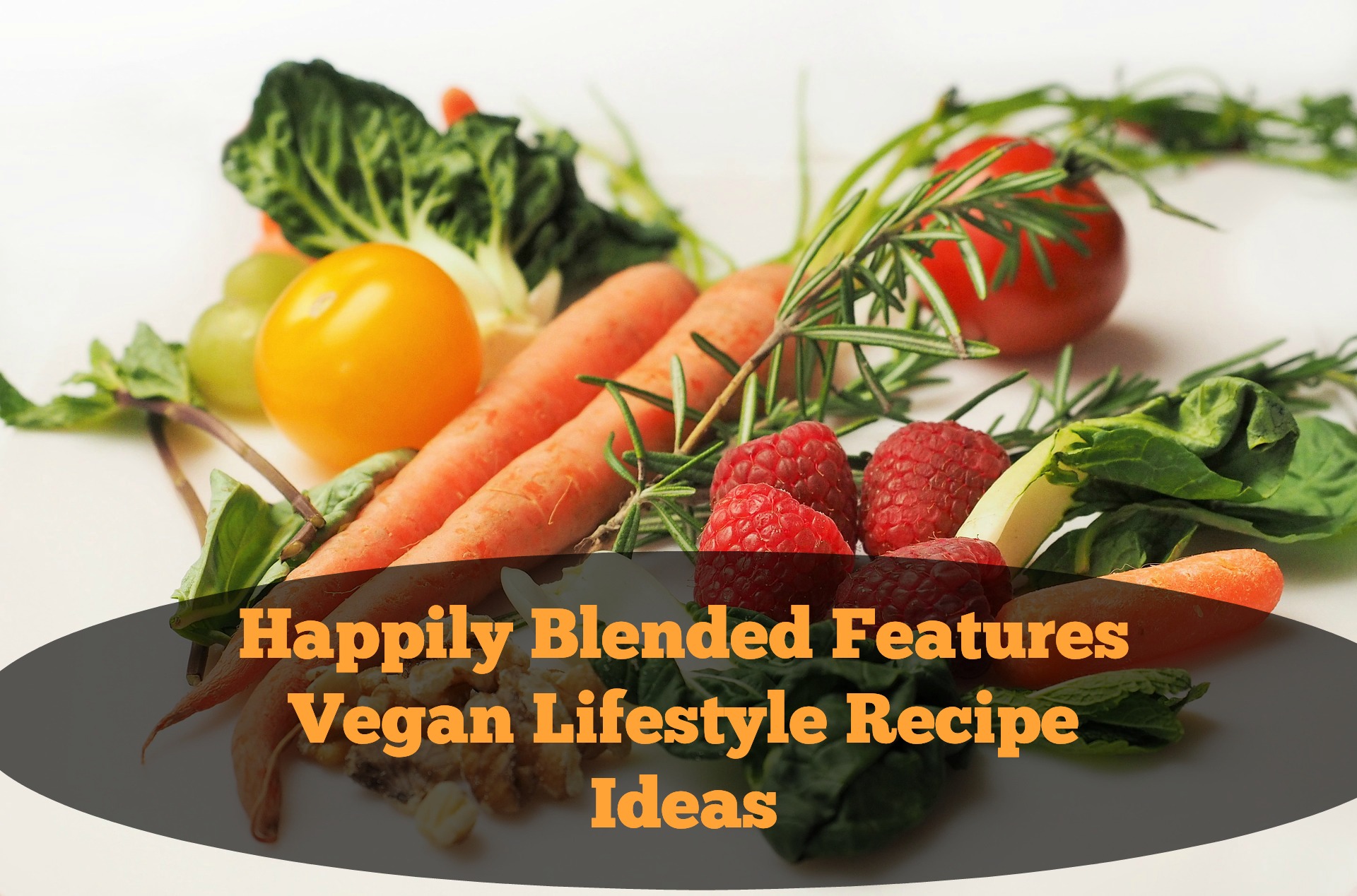 1. Vegetable Quesadillas
Some diners think that vegans or vegetarians can't enjoy food off of the grill during a cookout. Actually, there are several great options for vegans to get that favorite smoky taste. One easy dish to grill is a vegetable quesadilla. Use a sturdy pita bread and a variety of summer vegetables that have been partially cooked. Stuff the veggies into your bread, and sear the outside slowly. Melt a vegan-friendly cheese on the inside, and have a tasty entrée ready to go.
2. Black Bean Burgers
If you or your vegan guests want to sink their teeth into a juicy burger, you can try using a black bean variety on the grill. If you have some extra time, you could create your own burger recipe, but some people prefer going with an option from the store. Cook your burger as you would a traditional hamburger, and top with your favorite ingredients, such as lettuce, tomato, pickles, or even vegan bacon. Warm up a soft bun for an extra tasty delight.
3. Tofu Dogs
For those who want to get the experience of hot dogs, there are plenty of vegan hot dog or sausage products available for you to choose from. A tofu dog gives vegans a tasty alternative to the meat variety. Tofu dogs are also sturdy enough to be grilled like a beef hot dog without falling apart. Pile on the ketchup and mustard to get the familiar ballpark taste.
4. Portobello Mushroom Steaks
Another hearty entrée to enjoy that is both vegan and delicious is the savory grilled Portobello mushroom. This mushroom is actually a common brown crimini mushroom that has grown to gigantic proportions. As the mushroom gets larger, it begins to be marketed as the Portobello mushroom. Nevertheless, vegan eaters have enjoyed this mushroom as a burger for decades. You can also try firing up the grill and using this mushroom as a steak filet instead.
5. Sizzling Corn on the Cob
Once you've picked your main course from the grill, you don't have to stop there. You can enjoy some succulent grilled corn on the cob as a favorite vegan side dish. Grill cooks can choose to keep the husks on for a steamed effect or take them off to give it a browner color. Don't assume that all preparations of corn on the cob are okay for vegan diets. You need to make sure that no animal products are used, such as butter.
6. Sweet Baked Beans
No cookout is complete without a side dish of baked beans. Avoid adding pork to make it friendly for vegan diets. You can sweeten this dish with the addition of brown sugar and cinnamon. If you want something a little tangier, you can adjust your recipe with the addition of onions or garlic. Some cooks like to make these completely from scratch, or you can tweak a can of vegetarian baked beans to your liking.
7. Rich Coleslaw
For a colorful burst of veggie flavor, you can create a homemade coleslaw with your favorite shredded vegetables. Shred up some cool carrot, crunchy broccoli, and brightly colored cabbage pieces to create a nice medley of garden goodness. Then, you can mix with your preferred seasoning and pour in some Just Mayo from hampton creek to get everything close to a cool coleslaw texture.
8. Tangy Potato Salad
The flavors of Dijon mustard and dill mixed together may bring even the meat eaters over to sample some tangy vegan potato salad. Boil some hearty red skinned potatoes, and once they're cool start mixing with your spicy Dijon mustard, dill, and lemon juice. Combine with some additional bright vegetable add-ins in order to make the flavor even more customized to your taste.
Going to a cookout or hosting a summer dinner party outside doesn't have to be just for those who eat meat proteins. Vegans can join in on the fun by bringing or tasting one of these top dishes.