If your job involves a lot of traveling, it can be tough to stay on top of things. You might lose access to important mail, or even things like bank statements and bills. Just because you travel, it doesn't mean you have to give up peace of mind. You should always be able to stay connected, and that's what this post will help you do.
Whether you're planning a business trip abroad, or your job involves traveling, then you have to stay in touch. It's not always easy to do so, though – what if that internet coverage is patchy? In that case, I'm afraid you're out of luck. All you can is plan for such an occurrence, and use the following tips to give yourself the biggest possible advantage.
1. Take pre-stamped and paid for postcards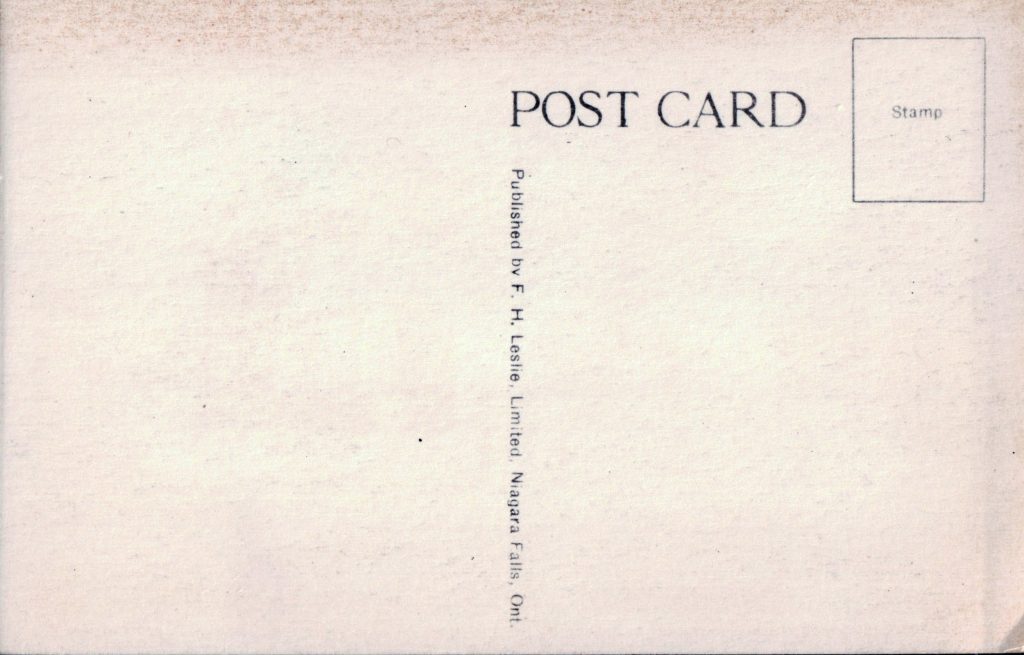 So, let's assume that your travels are going well, but you suddenly hit a roadblock. As previously mentioned, your connection has completely gone, leaving you in the dark and without coverage. Usually you'd be emailing and calling, but without these capabilities what can you do?
Well, luckily, you prepared for this inevitability. Taking pre-stamped and paid for postcards with you on holiday means that you can send a letter right away. You won't need to search for a shop to find a nice one. As soon as your connection drops, you can head to a postbox. There's no telling how long you'll have to go without coverage, so prepare for the worst.
2. Cloud-based mail
Obviously, you won't be receiving any letters when you're coasting around the Bahamas. That being said, you still have to stay on top of your bills, bank statements, mail from clients, etc. A virtual online mailbox allows you to receive all physical mail right to your device, so all you need is internet coverage and you're all set. You won't miss a thing, even when you're thousands of miles from home.
3. Free contact solutions
Even if you stocked up on prepaid sim cards before you left, chances are that you will run out of credit. Unless you have an uncapped phone contract, it's all but a guarantee. When you go abroad, text and call charges get hiked up, for obvious reasons. So, before you leave, take the time to create accounts on a number of free messenger and call services. This means you are ready to stay in touch at a moment's notice.  Think Skype, WhatsApp, Hipchat and Facebook Messenger.
4. Search for wi-fi hotspots
Most devices will have a 'scan for hotspots' option, so use it frequently. Finding wi-fi means you aren't risking a hefty international data charge, which is great for obvious reasons. Scour local restaurants, cafes, libraries and bars. These are the kinds of places that offer up a free hotspot.
5. Forward calls to hotel number
This is a superb way to ensure you never miss a trick. Try as you might, it's impossible to notify everyone that you've gone away, and someone may try to call you. So, to reduce the risk of missing an important call, speak with the hotel you are staying with about call forwarding. Some hotels offer this service and others don't, but it can't hurt to enquire!
Those are our tips for staying connected when traveling! Hopefully, you found them to be of some use. Thanks for reading!