About the Author- Hi, I am Krishna, avid traveller and foodie. I like to explore new places and share my experiences. Here I am sharing popular places to eat desserts in Paris, so if you are new in this romantic city, make sure to try out these mouth-watering deserts to satiate your sweet tooth. While my visit to romantic city-Paris, I had an amazing time staying in paris serviced apartment to experience a bit of everything in the city like a local.
The romantic city Paris is heaven for anyone who has a sweet tooth. Try some mind-blowing desserts and eat your way through the city's favourite bakeries. No matter which dessert you try, it won't disappoint for sure and what a better way to complete a meal, y with a truly formidable dessert.
Here are the top destinations for essential Paris desserts:
 Angelina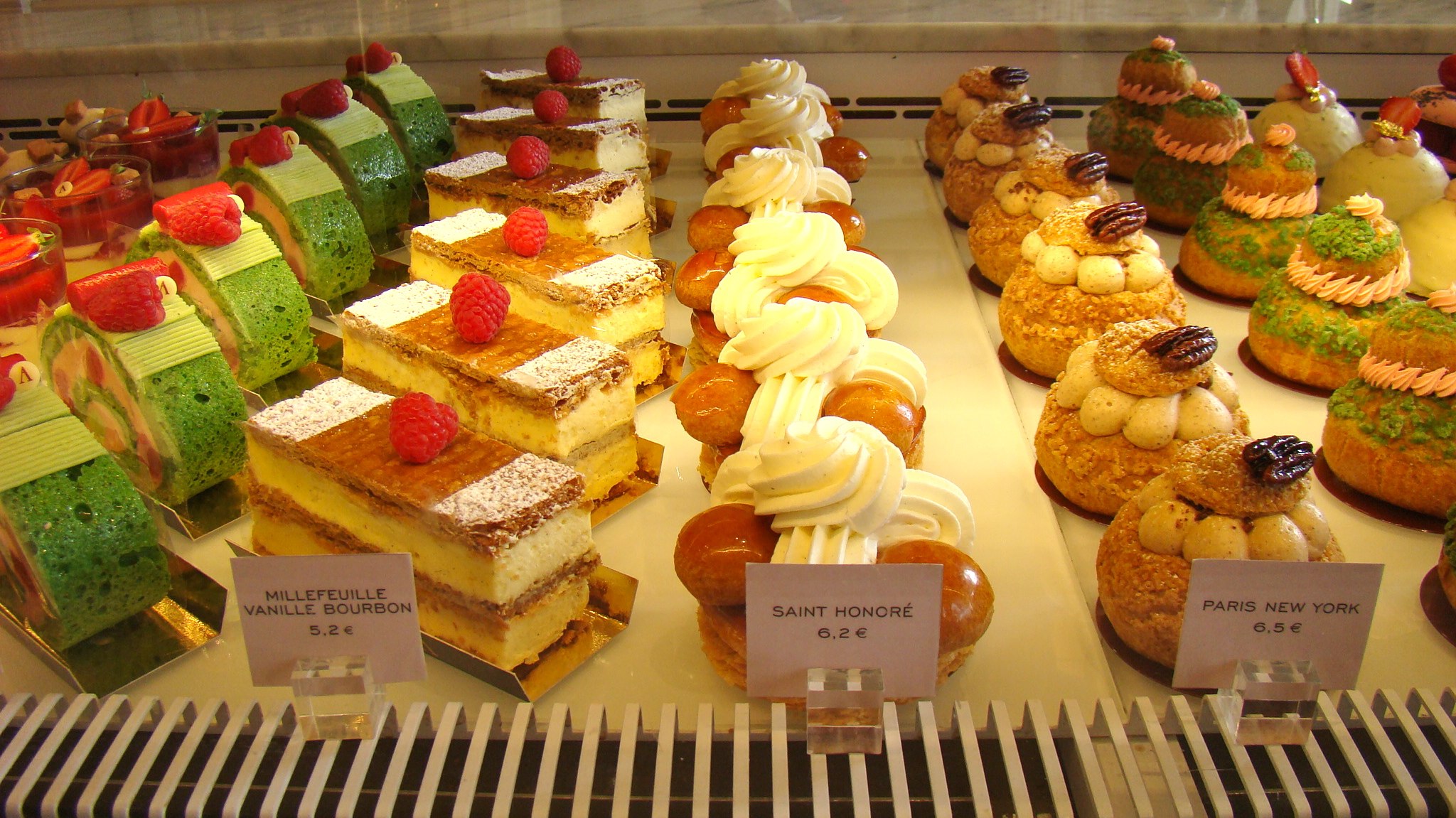 Angelina is located in a prime location, close to Jardin des Tuileries and Le Musée du Louvre. Plan a visit to this warm and intimate place to taste the legendary hot chocolate that has made the place famous. Known for its elegant decor and history, Angelina looks like a tea salon but is more like a café, serving desserts, lunches and breakfasts.Apart from its hot chocolate and other delicious desserts, this traditional Parisian café trumps people-watching.
Ladurée

Situated in multiple locations, Ladurée'soriginal location is in 6th arrondissement, which is characterised by an intimate and vibrant charm.In this French luxury bakery, each dessert or pastry creation is precious and irresistible and the place is one of the world's best-known premier sellers of the double-decker macaron. Browse through different flavours of pastries, macarons, chocolates, spreads, and sweets. There are so many excellent offerings that you'll want to buy everything. One popular offering is 'Croustillant au Grué de cocoa', where every bite is full of flavours and textures.
Pierre Herme
Some of the best offerings in this bakery includefamous ispahan croissants and macarons. The bakery is so popular that if you've ever heard of a pastry shop or chef in Paris,it's probably Pierre Herme. The chef is popular for creating beautiful combinations of unique dessert flavours and amongst them are macarons in particular. Apart from delicious macarons, another must try dessert is KouighAmann.
Jacques Genin
Visit this cute little heaven to indulge in some delicious hot chocolate, flavoured caramels and pate de fruits.  Jacques Genin is a cosy and gorgeous bakery offering some of the best chocolates and each single piece creates magic and offers new and tasty flavoursto satiate your sweet tooth. Indulge in hot chocolate, lemon tart, chocolate tart, caramel tart, and éclairs plus a variety of desserts that change daily.
Hugo & Victor
Hugo & Victor looks like a jewellery shop that offers perfectly crafted desserts. Each dessertis beautifully placed in a display window. The chocolates on offer lookexactly like crystal balls and each pastry seems like a work of art.
In Paris, you'll find tasty pastries and other desserts on almost every corner, so don't feel bad if you miss out on some bakeries mentioned on this list!You'll surely find many desserts to love.