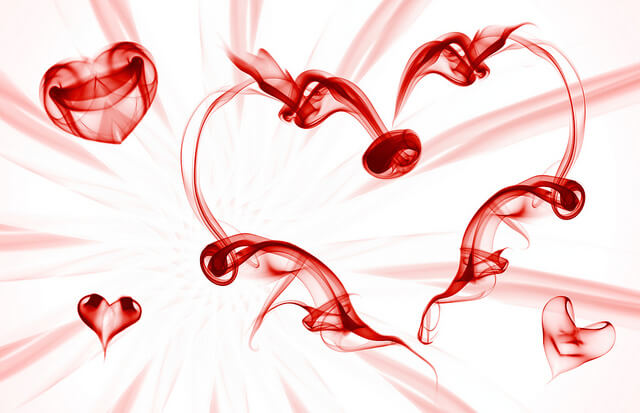 I've had some online dating mishaps in my time, and I know it can be a tough way of finding love. I also know it works for a lot of people, and it can be a huge help for anyone who finds it hard to connect with others in an increasingly hectic world. The only problem is, there are so many choices when you're looking at which sites and apps to use. How do you know which one is for you without signing up for all of them and spending all your free time trying them out? I know from experience that it's a little trial and error. But you don't have to waste your time on sites that aren't for you. Ask yourself the questions below to help you work out what to use.
What Are You Looking For?
First, you've got to think about what (or maybe who) you're looking for. Some dating sites are just generic sites for anyone. You have a chance of finding someone on there, whether you're looking for a man, woman, younger person, older person, or whatever you want. But if you want to get more specific, there are services for that too. You can find sites that cater exclusively to people looking for lesbian relationships or one for people who live in rural areas. You can get a dating app for gamers or even one for people who support Bernie Sanders! Whatever you're looking for, you can discover a site that narrows down its user base to help you out.
How Much Work Do You Want to Put In?
Online dating can be a lot of work. Even though it's less effort than having to get out and meet people in person, you still have to put in some work. But you can choose how much effort you're willing to spare. Some sites will require you to fill out long profiles with your interests, statistics and maybe even qualifications. They usually have sophisticated algorithms to match you up, like the one used by Plenty of Fish. Some people just can't be bothered to write an essay or fill out different forms, though. A lot of people prefer apps like Tinder where they can make split-second decisions.
How Much Are You Willing to Spend?
Some dating sites and apps are free, which is great if you're short on cash. However, if you're willing to pay, you might be able to get a more select group of people to choose from. Sites like eHarmony and Match.com have different plans to choose from so you can sign up for a few months. Having to pay helps to weed out the people who aren't serious about finding someone. It can help to cut down on creepy and inappropriate messages too, which is something a lot of women have to put up with. If you're willing to pay more, you'll be able to check out the more exclusive services.
You might have some online dating disasters. Choosing the best service for you will help you avoid them. Think carefully before you pick which one is right for you.