Whether you believe it or not, your thoughts do truly affect what you get or don't get in life. After three years of training my brain, I had become a more positive person and truly started to attract what I desired in life. Many will call this theory The Law of Attraction, but I just call it having Faith in something no different than religion. Today I am going to discuss how you can work to redirect your brain's automatic thought patterns into a more positive frame of mind.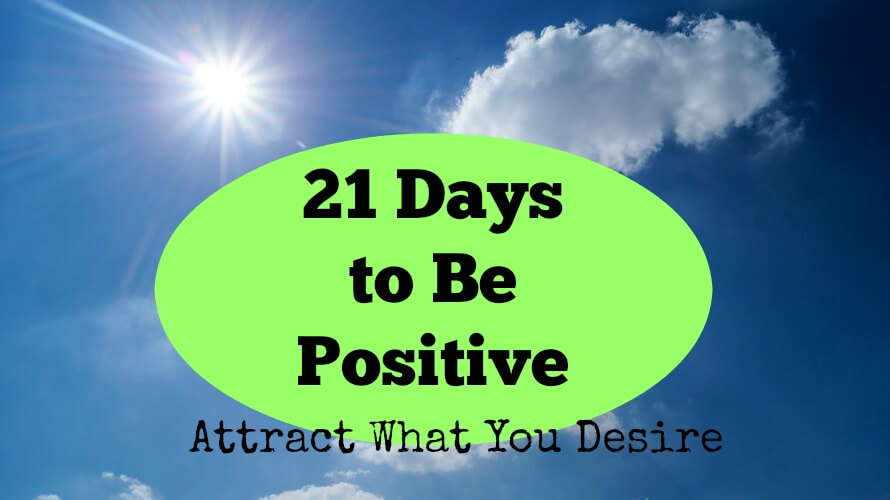 My oldest will often giggle at me because we can be in this long line of traffic and I bust out into some silly song about the wait and long lines, smiling away just having a grand ole time. There are other times when driving that people will cut me off, pull onto a road without using a blinker last minute and all of the negative scenarios you can think of that happen during the time you are driving down the road. I just tend to make silly commentary in the moment versus actually allowing someone else actions to destroy my happy. My first born will often tell me that she sees me as the only person who can be in a long line waiting and find happiness in the situation!
This is what I personally choose to do with my thoughts during a scenario that may otherwise cause stress, anxiety or negative feelings. Psychology plays a huge role in our daily lives, from how we communicate, to how we feel and ultimately to what we bring into our lives.
Today I invite you to create a vision board, what is a vision board? A vision board is a poster board or printed out piece of paper that you create based on what you will have in your life. I created a vision board years ago with various things I knew would happen in my life. I wouldn't advice placing a time limit on when you will have these things happen in your life, because that can create negative thoughts if they don't occur within your time-frame. A vision board is all about what you know will happen to you or for you in your lifetime.
My old vision board had quitting smoking, publish a book, owning or renting a home that looked a specific way, owner a larger family vehicle, etc. I will tell you this, the current home I am renting is a spitting image of the house I had put on my vision board collage! The quitting smoking has happened but then gone back, that is always an addiction that I struggle with but I know someone quitting smoking for good will happen. Publishing a book, happened – Positive Girl, The Power of Your Thoughts was published in around 2010 with my daughter and I am about to publish a second book written 100% by my daughter. There were some other items on my old vision board that also came true, but I don't have that vision board. For 2016, I am creating a new vision board based on a new frame of mind.
You see, no matter how positive of a person you are, there are always times in life to revisit the mindset. There are times where you have to sit down and reflect upon life where it stands now for you, in this moment and what you want for your future based on experiences that have occurred recently. The exercise I have for you to add to your 21 Days to be Positive mission is to start redirecting your thoughts to what will happen for you, rather than what might or might not happen:
• Write down a list of things you want to happen in your life, this can be done on a vision board as I do think visual reminders always work best for people. There is no limit to the amount of things you want to happen in your life, just create the list.
• Once you have your list created, place the items in a collage format or drawing format on poster board or via a document you will print from your computer.
• As soon as the vision board is completed, get it in a format that allows you to hang it in your home or office in a place here you will literally wake up each day to see it.
• Allowing yourself to start each day looking at your vision board, envisioning these things happening for you, not "thinking they might happen", truly feeling as if you are 100% confident these items on your vision board will come true.
• Practice every day waking up to the vision board and redirecting your brain to thinking "these will happen for me", be sure to do this for the next 21 days so that it will simply be a habit to wake up each day envision these items on your vision board coming true in your lifetime.

That's all for today on practicing a more positive lifestyle, good luck with your vision board creation and redirecting your thoughts to things that will happen for you rather than what may happen. This mission of changing the thought from a "might happen" to a "will happen" mindset is what will attract these items or situations to your life!