I don't expect life to be all warm fuzzies, because reality is that life is messy. Feelings are going to get hurt, things are going to be taken the wrong way and in all honesty I fully enjoy the roller coaster ride of life. What I do expect from life is to surround myself with like-minded individuals, to reach for the stars to my own success, and to share that success story with others so they, too, can learn how to create their own success story.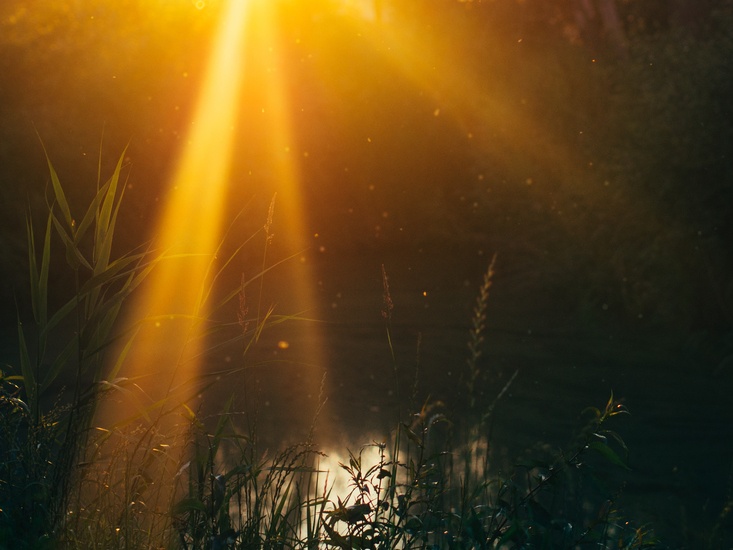 Being around uplifting people, you know those kinds of people that you just can't help but be happy because they give off this positive energy that you feed off of. We all feed off of other people's energy, whether you are aware of it or not – it happens! This is why it is important to know who you should keep in your inner circle and who should be cut out of that inner circle.
With social media being a big deal and so many on Facebook, it seems we let people in who should not be let in, it's easy to do. I am guilty of allowing myself to become friends with people who I should not be friends with in social media just because I didn't want to decline that friendship request. As time has gone on, I have become slightly more guarded with who I let into that inner circle of trust. While I am a blogger and I share a lot of my life online, there are still things that I don't share with the world; my inner circle of friends will get the full stories, the deepest darkest details to some extent while those who are with me the most know that life isn't always so warm fuzzy feeling for me.
I guess, what I am trying to say is that we feed off of the energy of other people and in all honesty, life happens in ways that may make us have our feelings get hurt; remember this – you are in control of your life and your feelings, you are the only one who allows another person to hurt you. Sometimes hurt feelings are simply the result of misunderstanding, but sometimes they are a result of us being at a sensitive time in our life.
Whatever happens in life for you, remember this:
You are in control of your thoughts, your mind and your actions; make sure all of those are balanced in a way that allow you to wake up in the morning feeling at peace!