Autumn is here, a time to embrace the crisp weather, fall foliage, and favorite treats. Craft fairs and festivals will be popping up all over the place. This is your chance to entertain at home, bringing family and friends together to celebrate the change of the seasons before winter sets in. Start planning now and enjoy your company. Open up your home and your heart to those you love as you share in the joys that come with transitions in time, bringing a festive spirit to your doorstep.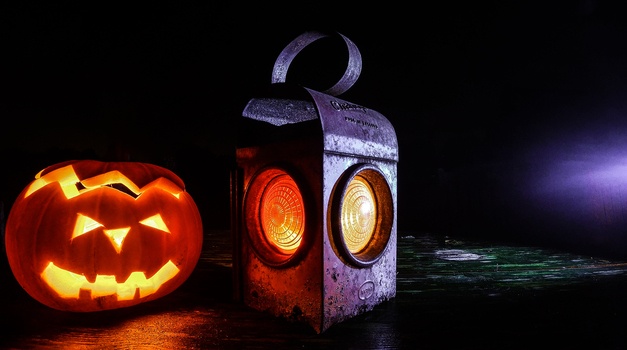 Break Out the Decorations
Your décor for a fall party can be simple. Take a walk in your own backyard to gather leaves, pine cones, and acorns. You can create center pieces, wreaths, or simply put everything in a clear bowl to add a little color to your home, bringing the outdoors in. Mums are in abundance this time of year and can really make a splash. Set them on your steps with pumpkins as well as throughout your home. Line up your walkway with white paper bags and put battery-operated tea lights inside to illuminate the path. Scarecrows are a fun addition that you can make yourself. All you need to do is stuff some clothes and set your figure up on a stick or on a chair on the porch. Use an old pillowcase or burlap bag for the head and paint a face on it, topping it off with a straw hat. Your guests will love your welcoming committee.
Plan a Simple Menu of Fall Favorites
You don't need to get fancy when it comes to refreshments. Think comfort food as the chill in the air makes everyone pull out their sweaters and coats. Stew, soup, and chili are always a hit. Cook them in a crockpot and keep them simmering all day. Add cornbread and biscuits as the perfect complement. For dessert, serve ice cream, gelato, or frozen yogurt in individual cups that are already prepared in the freezer. Ice cream spoons from Gelato Products will make your life easier. Set up a sundae bar with toppings and let your guests have at it. Don't forget the apple cider, apple pie, and pumpkin pie to give everyone a taste of autumn. Start a new tradition and look forward to fall as the year begins to wind down. You will create new memories and bring those you love closer together with your simple gathering.