I am sharing with you a COPPA compliant, Common Core Curriculum aligned app that is also rated by both ESRB and PEGI …. introducing Numbie.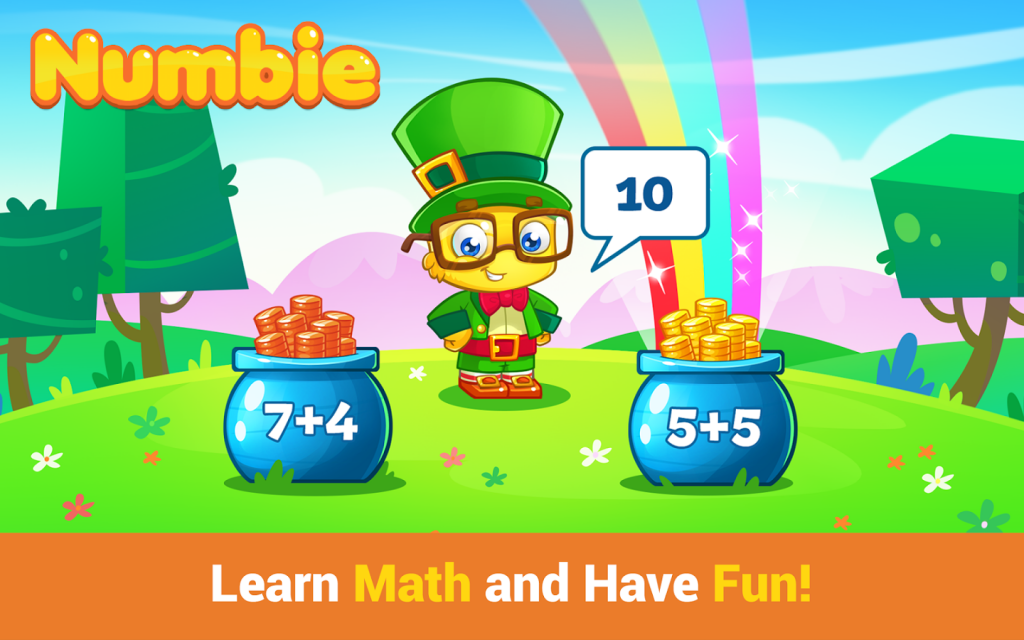 Numbie is a math app available both on iTunes and Google Play for your ages 4+ as a means to encourage learning math while having fun. For some children math is a tricky subject, all of those numbers; addition, subtraction and fractions? Oh do not get me started on those fractions!
Download Numbie via iTunes or Google Play for free and notice that there is a parent dashboard where you are able to track your child's progress as they play and learn. The fun mini-games found within Numbie teach the following math skills:
◉ Arithmetic
◉ Numerals
◉ Shapes
◉ Addition
◉ Subtraction
◉ Word puzzles
◉ Ones and tens
◉ Memorization
While Numbie is for your basic math skills, I think it can be fun for all ages. Watch the video about Numbie below to learn more.
I have heard many parents get frustrated with their child's math curriculum, sometimes parents are not any better at math than the child is and with the new common core curriculum it is as if we are starting over with our children. Let Numbie guide your young child through math with the painless, no hair ripping out moments of having fun while learning the basics in math. Once your child has mastered the basics in math, the rest is arithmetic 😉
Let me know if you download this app and what you think of it! I am curious how this helps your little ones stay up to par on math while school is out of session as well as before they enter their first years of schooling.
Numbie via iTunes | Numbie via Google Play