I had been looking for a parental app for my friend which is not spy software. She was very disappointed with the hidden apps that she used initially, so she wanted some parental software to stay connected with her family and kids. When I was searching for a suitable option, I found FamilyTime parental control software. What caught my attention was the fact that this app promoted a friendly bond between parent and child. FamilyTime helped her and I believe it can help you, too if you have similar concerns.
The Parent-child bond is precious
I liked FamilyTime app mainly because it promotes a healthy parenting role. Instead of ruining the relationship with a hidden app for accessing their data secretly, it's better to deal with the matter with a mutual consent.
Easy activation
Just connect your child's phone with your FamilyTime Parent Account and get started. It's quite simple; you can easily download the app on your child's device (with their consent) and activate it with an activation code. After following this easy process, you can stay connected with kids 24/7.  Simply log into your FamilyTime account and get started.
Customer support & help
There are multiple options for parents to get help. Parents can email the support guys or call them anytime. If you're in affix, you can have a look at their FAQs or simply start an online chat with of their Customer Support agents.
FamilyTime features
FamilyTime offers some really handy parental controls. You can view reports on their device usage habits and also set parental restrictions and also track their whereabouts. Have a look at the features:
Geo-fencing
Watchlist any suspicious places and get alerts if your children enter or exit those Watchlist locations.
Location history
Check which locations they have visited over a period of time.
Panic alerts
Get SOS alerts if kids get in trouble or dangerous situation.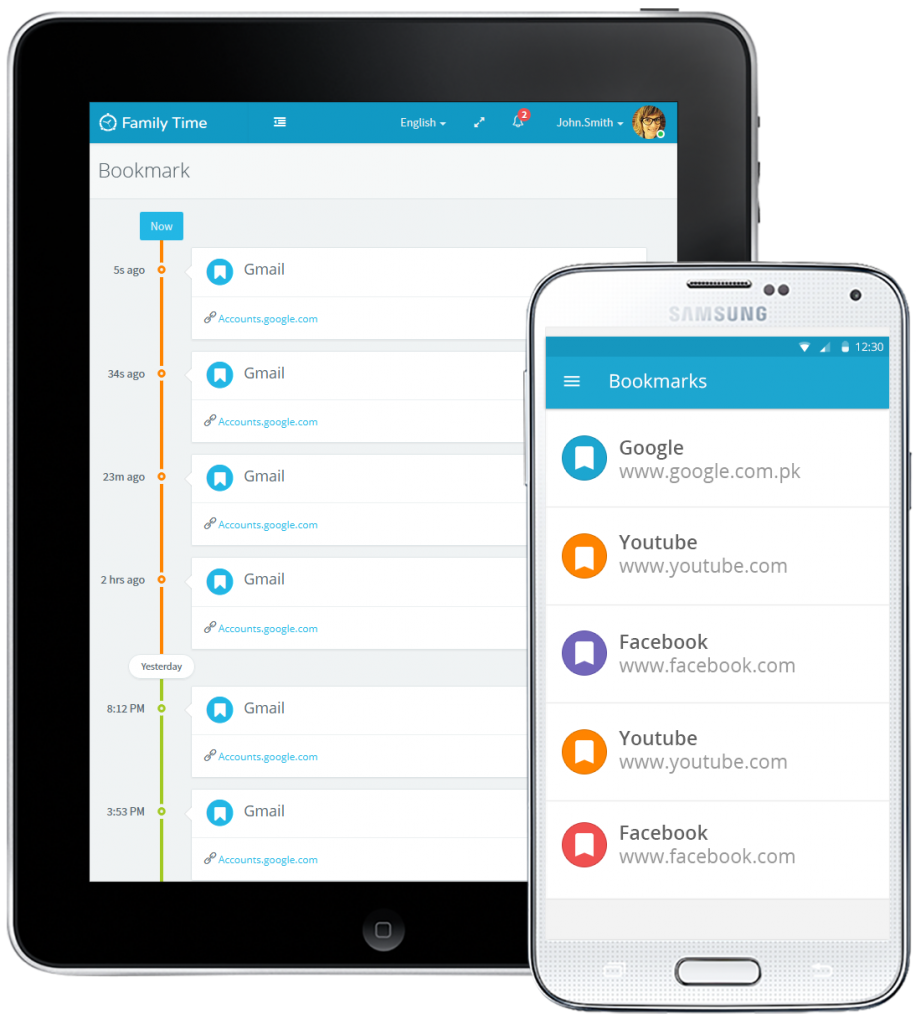 Web history
Monitor their online activities including favorites and bookmarks along with the frequency of visits.
Call logs
View call history, call details along with the date and time stamps.
Installed apps
View the complete list of installed apps, along with the version and date of installation.
Blacklist Apps
Block any app on their phones and tablets if you find it dangerous.
Contacts
Check the contact number and names.
Release your parental woes with FamilyTime
FamilyTime has a unique personality and it dies stand apart from other parental control software. Its features and the design all are pretty awesome and I would suggest it to all those parents who are looking for a parental app and not a spyware. My friend really enjoyed it and it could make parenting fun for you, too.