No one goes into marriage, having children and creating a life together to think about the idea that this may all be shattered. Sometimes our life visions get destroyed, divorce does happen for some, and it is just a matter of life. Divorce with children doesn't have to be the end of the world; I have seen some pretty well rounded children come from divorced parents. The key difference between those positive, well rounded children of divorce and the ones who have issues, depression and struggles with relationships are the parents.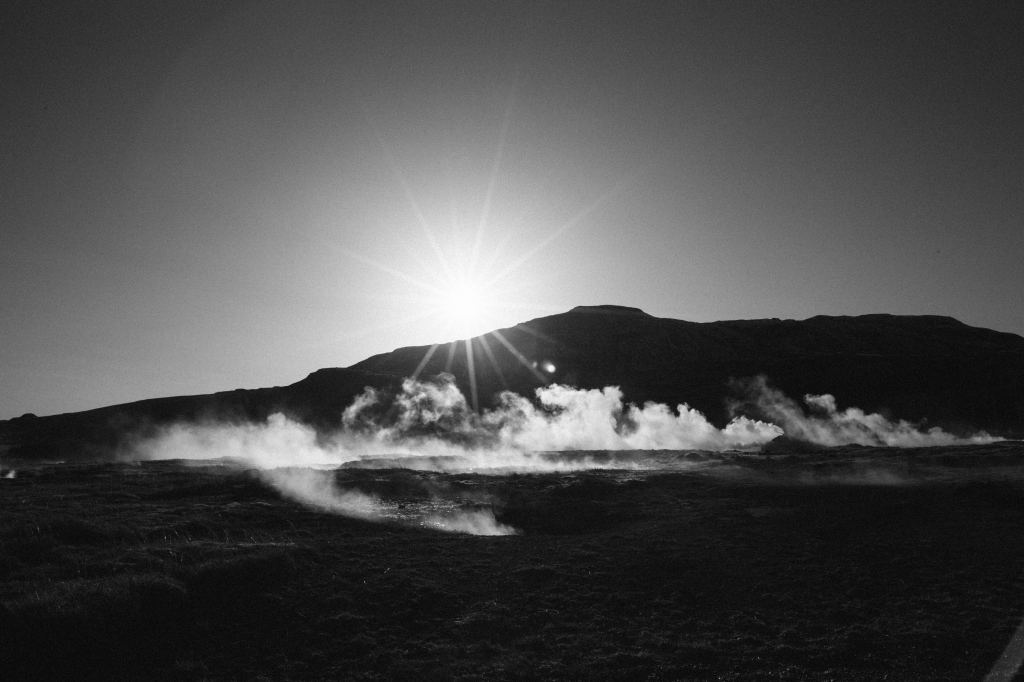 Co-parenting is a partnership, and those divorcees who get that, rise above the situation of "why they divorced" and focus on the key matter at hand, "raising their children". I think co-parenting is very simple, sure I didn't get it right immediately, after all, I couldn't much stand my first born child's father, and well we still don't' see eye to eye on a lot of things, but we both do love our daughter. My ex-husband who is the father to my sons, and I, got it right immediately, we raise our boys and anything else really is off the table. I don't care about his personal life so as long as it isn't hurting our sons and vice versa. Co-parenting is about respect for what matters and letting go of what doesn't, this method takes practice for some, especially if you were hurt deeply.
Rise above the pain and sorrow, do take time to mourn your divorce, but allow a normal level of time, because those children need both of their parents at tip top shape to ensure they don't become the dressed children of divorce rather they become positive, well rounded children of divorce. I know that no matter how well two parents get along, they do both love their children and each have their own best interests at heart for the children. I have yet to find a majority of divorcees not have the best interest for children at heart, while a few divorcees plain suck and are selfish, that is not the case for the majority.
My best tips for you, as a coparent partnership is to follow these three basic rules of engagement:
DO engage your ex about children's activities, health concerns, sports, school and other important topics that matter to both parents.
DO NOT engage your ex about relationships, finances and personal information that doesn't impact the children, especially if you and your ex are walking on thin ice, this will only cause drama.
DO engage your ex, at any time, about emergency situations, daily pride filled moments and topics that pertain to your children's daily lives.
You see, the two adults in this situation are divorced, so a part of your personal life does need to remain separate, especially if there was messy divorces, however, both parents still have a right to know about what the child did during school that day, or how they are doing health wise. If you and your coparent are not on talking terms, try email as a form of communication for serious subjects or daily report cards to each other about the children. Once your children get a bit older, some of the conversations can be left in the hands of the children to tell each parent, but overall, even teenagers need coparents that have their head on straight and can rise above the hard feelings to teach these teenagers how we treat other adults, regardless of how badly they hurt us.
The reality is, divorce happens, and when divorce happens with children, you need to be two adults working in a business manner with the children being your business together. Remember, you won't get it right every single time, have patience and try, that's all one can do! Period. That's all. The end.