I believe every human being yearns to be happier, we all want to know the secret to happiness. What is that secret? How can we be happier? Well, I am here to share five ways you can start being happier. It starts within and it takes your own inner strength, motivation and focus. Anyone can start being happier, if they start to follow these simple tips.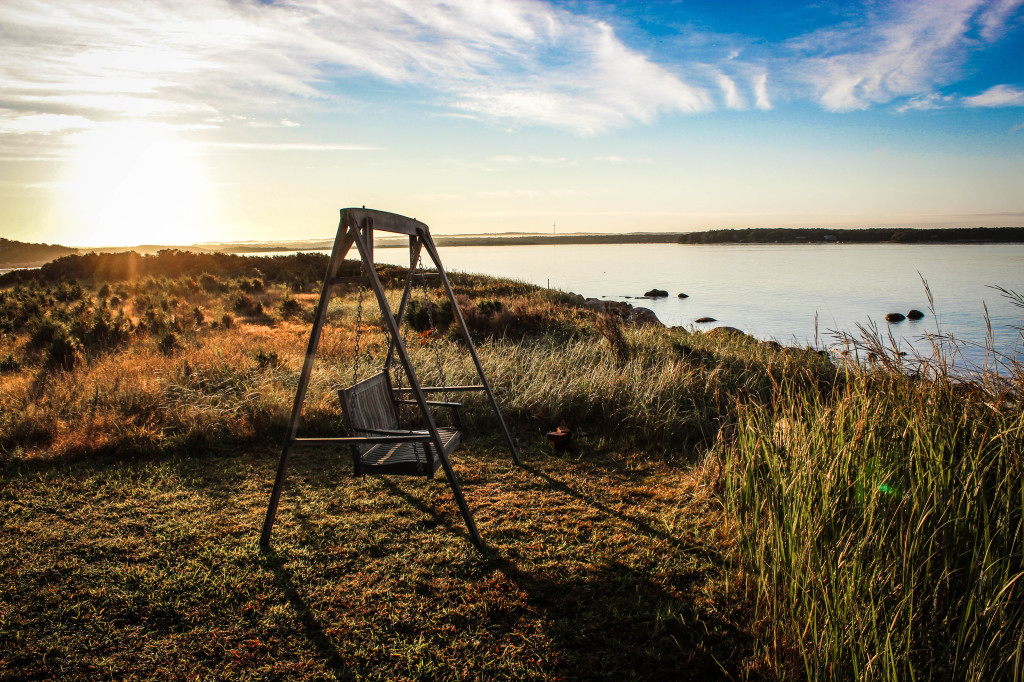 Select Healthier Foods – You are what you eat.  If you spend a lot of time eating junk food, you are not setting yourself up to be happier. Your body will become sluggish and mood will follow suit. Try to select healthier food options, such as salads, fruits, vegetables, crackers and cheese, etc. Healthier food options will boost your inner happiness.
Practice Smiling More – Your smile will eventually become habit. Spend each day smiling when you feel tense, sad, happy, angry – whatever emotions you are feeling place a smile upon your face. Do this for at least 21 days and it will not only become a habit to smile, but the smile will start to be a genuine happy feeling. Thus the start to being happier.
Find a Hobby – Having a hobby that means something to you will really help you start to feel happier inside, because you will be taking time each day to focus on something that makes you feel whole. I believe everyone has a hobby, it can be something as simple as reading a book, doing dishes or sitting and meditating – whatever works for you, do it. Daily.
Spend time with Positive People – Surround yourself with only positive people, this does not have to be people who always agree with you, however, it's best to be around people who are more of a positive voice for you at first try in finding inner happiness. Having a positive, honest circle of friends gives support in ways that will lead you down the right path for a future of being happier.
Start a Journal – A journal is a great way to document your progress of being happier, it is always great to look back in our journals and see just how much we have changed. Sometimes we forget where we have come from, unless it has been documented. It seems our brains prefer us not to hang onto those negative/not-so-happy memories if at all possible, but your journal will help encourage you to see what you have built on and thus creating strength to continue on your path of being happier.
What are some ways you have worked on being happier in life, love and yourself?