Everyone needs a little uplifting quote to get them through the day. I have a quote on my wall in the living room that I look at every day. This quote reminds me to keep moving forward in all that I do for work from home.
" Some succeed because they are destined; others succeed because they are DETERMINED"
This is so true, I am one determined woman! I am determined not only to succeed in business and blogging but I am determined to succeed as a parent!
Here are some uplifting quotes I want you to grab onto and move forward in your week with ….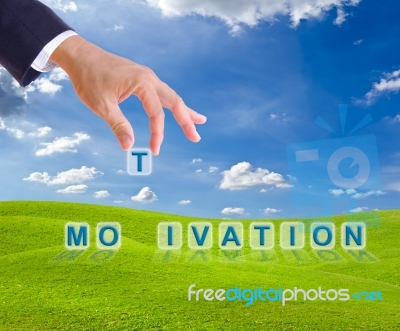 Motivational Quotes
Don't live in the past, thinking about mistakes or changes you made. Think of your life as a book, move forward, close one chapter and open another. Learn from your mistakes, but focus on your future, not on your past. – unknown
"It's okay to make mistakes.Mistakes are our teachers – they help us to learn." – John Bradshaw
"I had no shoes and complained,until I met a man who had no feet."
- Indian Proverb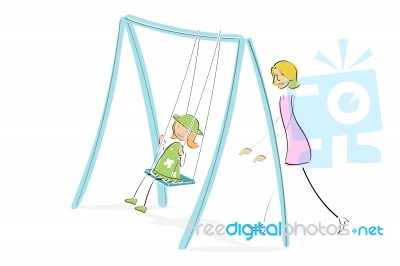 Positive Family Quotes
A man travels the world over in search of what he needs,
and returns home to find it. – George Moore
At the end of the day, a loving family should find everything forgivable.
- Mark V. Olsen and Will Sheffer
To understand your parents' love, you must raise children yourself.
- Chinese proverb
The strength of a nation derives from the integrity of the home.
- Confucius
Keep Smiling and remember that no matter how many lemons you get you can make lemonade with them!