My family received complimentary tickets to attend this show. All opinions are my own.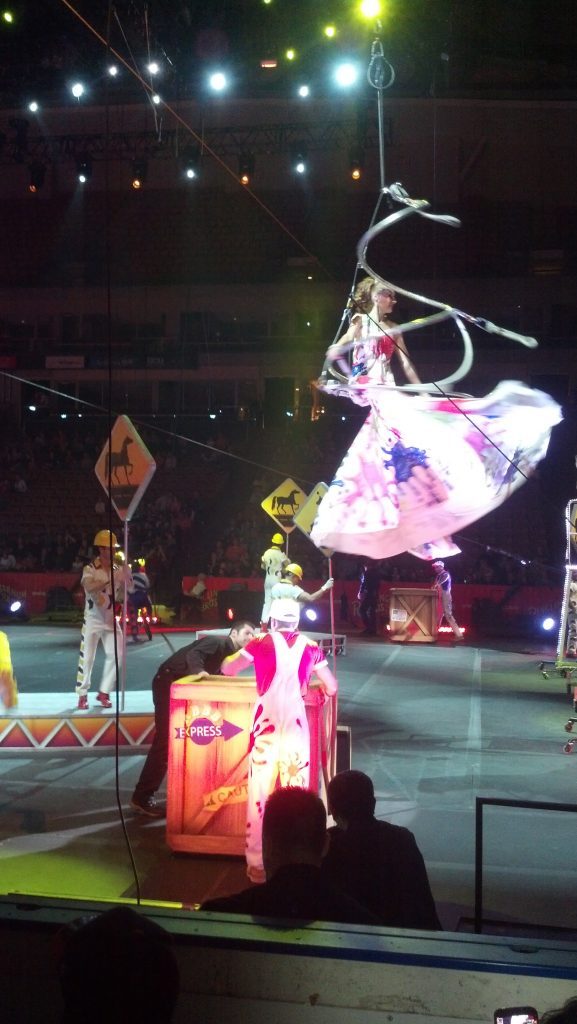 The girls, Lee and I went to see a beautiful show put on by Ringling Bros. and Barnum & Bailey in the beginning of the month. It was a fun time with music, dancing and colorful times. I recall there being more animal shows back in the day of attending this once as a child, but times have changed. There was so much entertainment for us to keep our attention span over on the stage the full time of the show.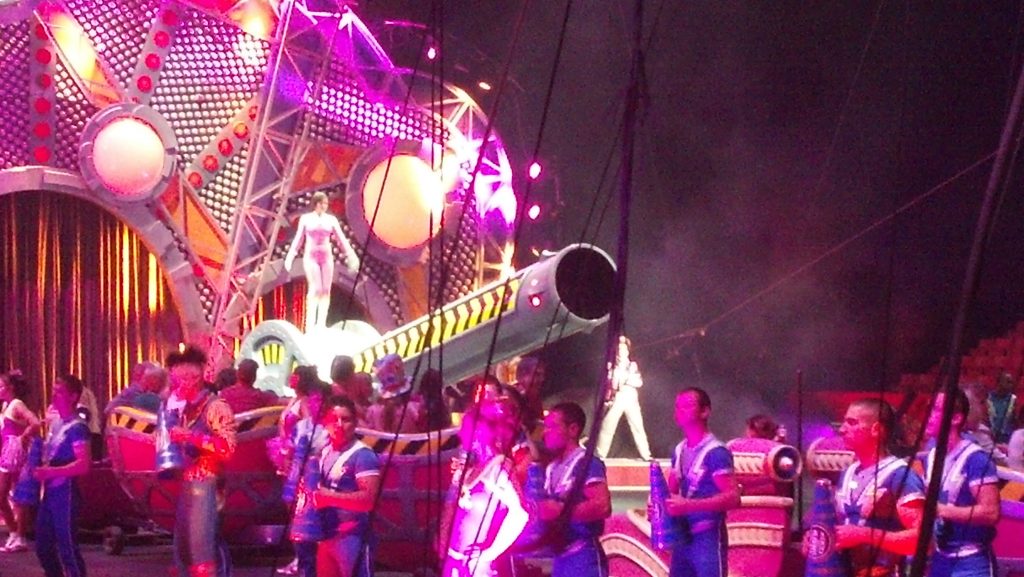 We were able to watch this woman shown above be thrown out of this human catapult machine as she landed on the other side of the stage perfectly. This show was seriously Built to Amaze. The girls had a blast at the show and I was so happy to show Chey what we enjoy doing as a family. Chey is new to living here, so it was nice to give her a piece of the benefits the family has from my blogging work.