Personalised Wall Art for Your Tweens Room
As most of you are aware, I recently added another child into our home. The boyfriend's daughter has moved in with us, thus making it two young boys and older girls. The girls were ready to decorate their room with various forms of persoanlised wall art in the past, but never got to that point. Now with Chey living with us, we are ready to get the ball rolling on allowing the girls to have a room fit for a tween and teen. There are so many fun personalised wall art bedroom options that the girls can use to make their room unique to them.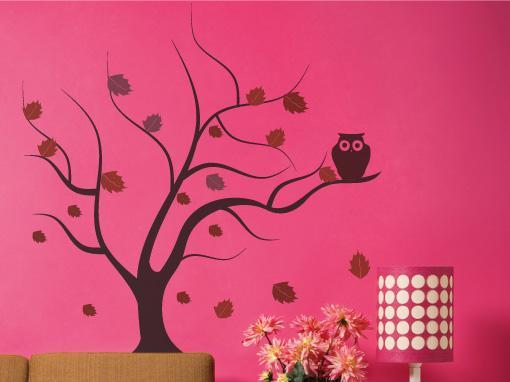 I foresee the girls having personalised wall art stickers in their bedroom that says their names with a creative design around their names on each side of their bedroom. Some other personlised wall stickers that the girls have mentioned in the past have been positive quotes and sayings. As an optimistic person, I would love to walk into their room and see a variety of positive phrases and quotes done in personalised wall art stickers. I believe the more positive you can have around your living space, the happier and more optimistic of a person you become.
The options are endless with the option of creating your own personalised wall art, I would literally have the girls sit down together on the laptop and have them peek at various designs, quotes and colors that appeal to them and go from there. Encouraging independence, creativity and a love for positive sayings really is of vital importance to me as a mother. The colors I foresee the girls using would be a teal blue, black and maybe a tone of pink, as these are the colors they have seemed to lean towards with any other bedroom decor.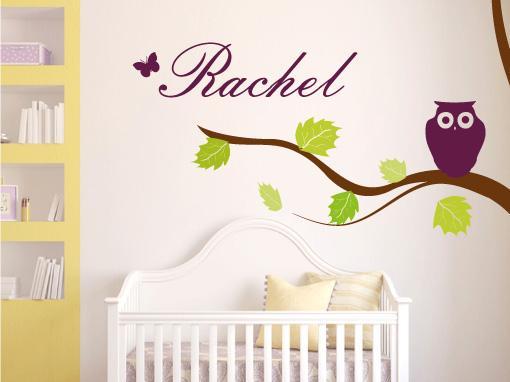 I have a lot of personalised wall art stickers around my home, mostly they are ones that have positive sayings about family, because family will forever come first and a child who grows up in a home feeling that way will blossom beyond words. I say, if you can, get yourself some http://www.likemyphotogifts.co.uk/page/personalised-wall-art to have around the home!