My One Tidbit of Advice For Anyone and Any Situation
I, like most of you, have been through a lot of experiences both great and some bad. I, like most of you, have learned from these mistakes and do my best to spread my advice on what to do as a means to assist others in seeing a different side of their scenario. Some people love the advice, while others think I am meddling in their world. You see, I am great at lending just the right advice to others but not always one to take my own advice. I think that's called being human.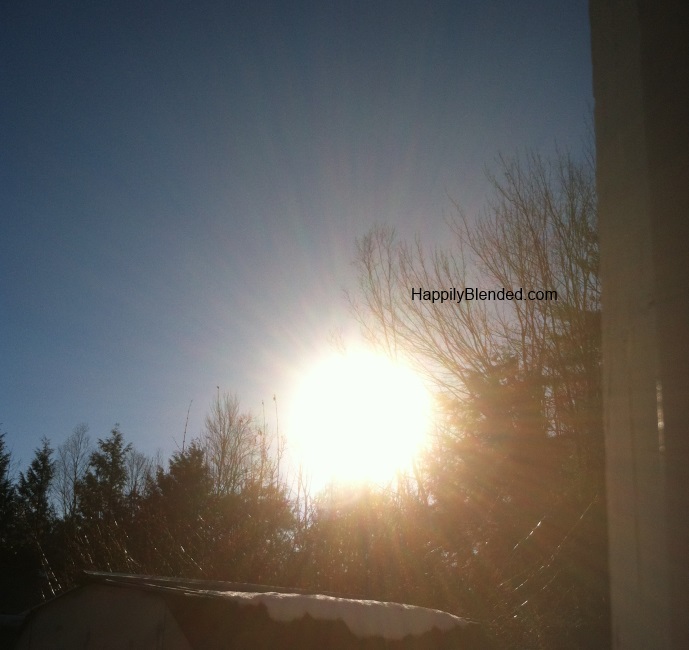 I have a lot going on in my world right now. In December I accepted a marriage proposal and have yet to really think much about the actual wedding planning. There are a lot of other things that weigh more heavily on my mind and heart than a wedding. Children for example. There is a lot going on behind the scenes.
I wish I could share every last detail, because I am sure someone out there is dealing with similar issues, but alas I cannot share details. All I can say is that co-parenting should be easier than most people make it out to be. That frustrates me beyond belief at how so many fail at co-parenting their children, in return the children pay the ultimate price and anyone else who is part of those children's lives. Sigh.
I think my simple most non-complicated piece of advice I can lend you all, no matter what you are dealing with, is this;
Try not to be quick in reacting with emotional responses. Take time to think, with an open mind, where other people may be coming from with what they are saying or doing in life. Take time to realize that, while you think you are doing it all right, the other person/people may think you are doing it all wrong. If you can keep a positive mindset, speak with heart felt opinions, and keep an open mind about the other side of the story, then I think you can survive nearly any unpredicted scenario that plays out in your life.