Just a Small List of What I'm Thankful For in My Life
I am thankful for so many things, mainly each morning I wake up breathing but to go further into that I wanted to share a list of things that I am thankful for. It's always nice to remind yourself what you have in your life to be thankful for, so here goes —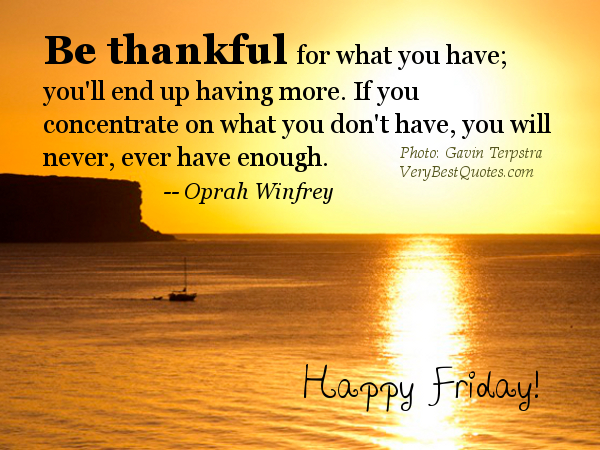 I am thankful for having met a man who, when he wraps his arms around me, I feel complete. It's a feeling I have never felt and it's so difficult to explain in words, but it is a very secure, happy, complete feeling when he just wraps his arms around me for a hug.
I am thankful for having open minded, caring, compassionate, loving children who are willing to realize Mom isn't perfect. They love unconditionally because that is how children should be. I am proud of who they are.
I am thankful for my younger sister (and only sibling), without her I don't know how I would have survived some of the teen bullying years I went through. My sister has done a lot for me to support me, help me grow and get me to come out of my shell a bit more.
I am thankful for forgiveness; both the ability to forgive and the ability of others to forgive me.
I am thankful for friendship; the friends I have are there no matter what. I have gained friendships that don't require daily communication, rather we can go months without talking then pick up the phone as if we just talked yesterday.
I am thankful for the ability to work from home, since 2006 I have done direct sales then in 2008 I started blogging from home. This has been a blessing as my children grew and needed more of my time than a regular job would allow for.
I am thankful for family; no matter how often we talk or don't talk I love that I have family. I still have my great grandparents alive and grand father on my father's side. I have recently realized that some never even knew their great grandparents.
I am thankful for two new amazing children; my boyfriend's children have welcomed me into their lives in such a great way. I think of them as my own children and treat them as if they are my own, they have a big place in my heart.
I am thankful for my online support group; in times of hardship and sadness or even happiness I know I can turn to my online friends for help in moving forward or sharing happiness with.
Last but not least, I am thankful for having a wonderful boyfriend who I hope to marry someday (in the far future), he really makes life so much easier without even realizing that he did it and my kids adore him too. He really just makes it easy for me to be in this relationship, it's how I feel when I'm around him … just something about it.
There you have it, a wonderful short but sweet list of things I am thankful for. Of course I could go on and on but I think that about sums it up for today!
What is something you are thankful for?