Held Back Temporarily but not Forever
So my son is on a new medication, combined with his old medication increased a bit. We shall see if these two work well together or not, in the meantime things have started to slow down with his mood swings and he has been more loving which is super fun to experience. Aj is not my lovey dovey kind of kid so when he is in this mindset I take full advantage as long as he can withhold himself from being all huggy when I am trying to cook over a hot stove or doing something like folding laundry and he makes me drop laundry every time he goes in for a hug or kiss.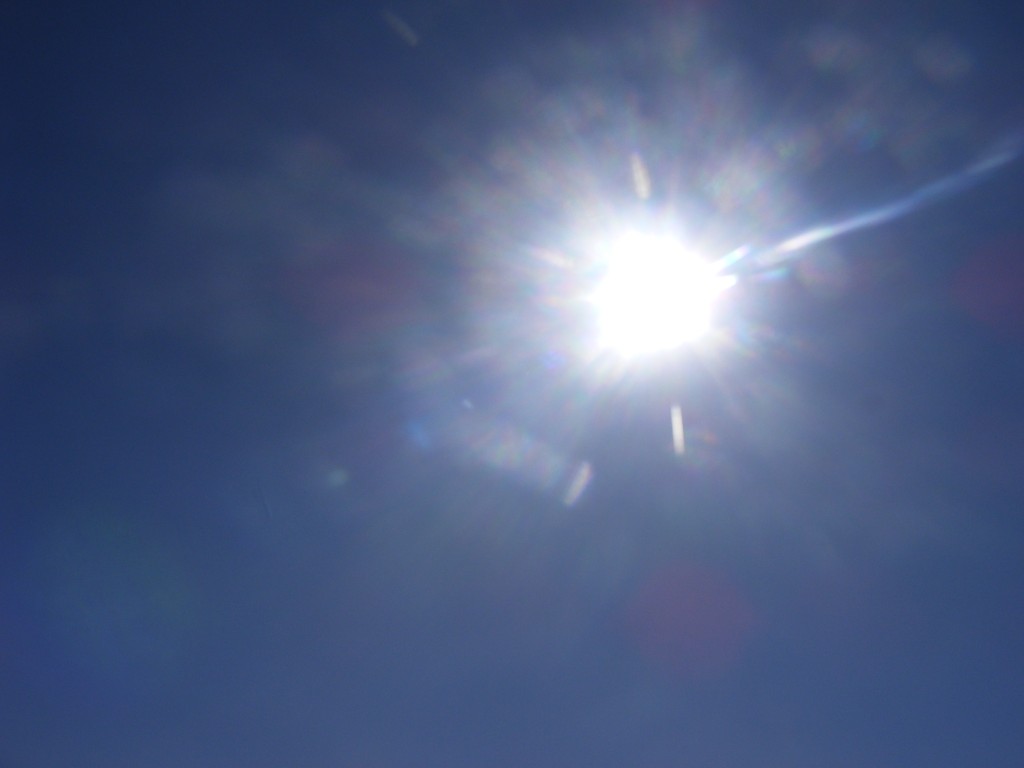 Things are starting to feel a little more level around here for me, it could be that things on my own health personal end are resolved a bit at the moment which probably was creating more stress on me than I thought. Today is a new day and I awoke feeling a little crampy and not so awake at first but in moments with my two smiley boys talking away to me, I jumped out of bed ready to start the day.
My sons were busy playing around pretend Transformers after they quickly got dressed and brushed teeth for me.
The morning routine went so well today that I even had time to shower before dropping them to school, which is not normally something I end up with time to do.
I then went to the grocery store and pick up kielbasa because it's buy one get one free and my Aj just loves his kielbasa for dinner. I plan to make a yummy meal tomorrow with chicken breast, baked potatoes and maybe some green beans.
So today I woke up feeling a bit more like ME again and I cannot even begin to explain how much of a relief off of my shoulders that is. Sure I have some emotional feelings going on with some stuff in my life, but I feel as if I am better knowing what's what and don't feel held back. The held back, stressed out feelings were what was keeping me from sharing anything personal on this blog lately. I knew if I started to type up anything that my tone would be more negative, hateful and just not me. I didn't want to get one hundred questions about what's wrong with me.
I was completely out of my mind and body for a bit which makes perfect sense with all that I have had going on in the past five weeks or so. I am thankful to be feeling a bit more level today and look forward to regaining control over my hormones soon.
Hoping you all have been wonderful and nothing is holding you back from being yourself!