Recently I received a review copy of the new Kenny Loggins
CD and my family just loved it. After review I took a survey and expressed interest in wanting to share with you, my readers, a way to download free Kenny Loggins songs and well now thanks to One2One Network I am able to offer you this fantastic deal … 4 free songs by Kenny Loggins (mp3 format).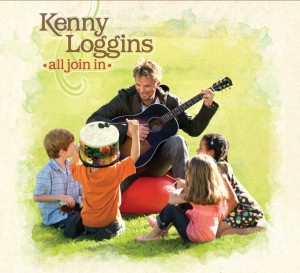 All you have to do is listen to his clips by clicking here and then take a short survey. After you listen to the clips and submit your survey an email will be sent to you with the link to download 4 free songs from "All Join In" in MP3 format!
Hope you enjoy his music with your children as much as I did.